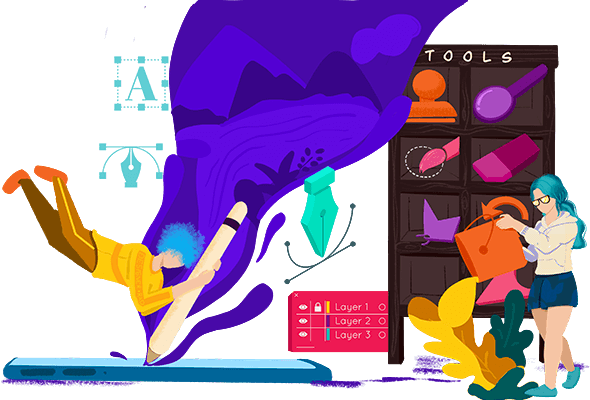 Give us a voice!
Invites for media professionals from print, digital and electronic.
We strive each year to make a festival that is unique, true to it's DNA of empowering the ones who create across Art, Media and Technology. Each year, we have some of the brightest minds from the fields of Films & OTT, Music, Digital, Literature & Writing, Design, Performing Arts, Audio and Podcasting, Storytelling, Tech, Advertising and Gaming who climb the IFP stage to revolutionise the mindsets.
Your voice will help us take these thoughts to a larger audiences.
Media stories across print and digital in last 11 years
Explore IFP's 50 Hour Challenges
Explore IFP's 7 Day Challenges