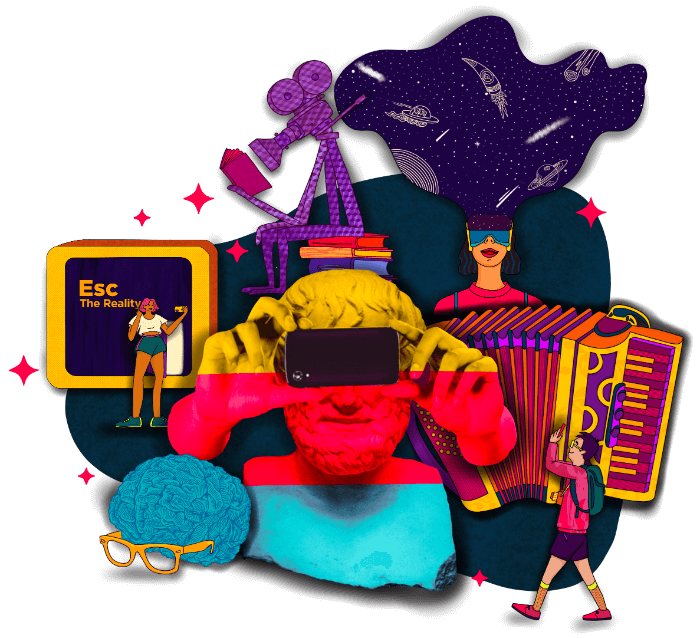 Create an art piece that moves our audiences
Calling installation artists, mix media artists, sculptors and designers.
Each year, over 20,000 creators visit the IFP festival at Mumbai to change the way they perceive the world. We are looking for artists who can create engaging art installations that can shape brilliant minds.
IFP has always strived towards the propagation of artistic expression and this is our undertaking to do just that.
Pitch your idea to us now!
Pritish Shrinivasan, Delhi

Sanjeeb Roy, Guwahati

Richa Parekh, Vadodara

Piyusha Patwardhan, Delhi

Sakthi G Karur, Tamil Naidu

Vishal Kadam, Nadiad

Nagesh Kanade, Aurangabad

Sashikant Thavudoz, Vadodara

Neetu Sam, Hyderabad

Smriti Ramakrishnan, Mumbai




Pratik Mistry, Vadodara

Ajnkya Barde, Vadodara

Utkarsh Verma, Delhi

Vikas Bansal, Delhi

Vritti Kotian, Mumbai

Riya, Delhi

Shefali Gond, Varanasi

Twinkle Sanjay Raheja, Mumbai

Salonee Agarwal, Mumbai

Viswanathan Sridhar, Chennai
Utkarsh Verma, Delhi
Design Name - Anamorphic Installation


Sakthi G Karur, Tamil Naidu
Design Name - MUSHROOMING OF IDEAS


Pritish Shrinivasan, Delhi
Design Name - Bosu Ball Balance Park
Pratik Mistry, Vadodara
Design Name - Bamboo Gateway of India


Vikas Bansal, Delhi
Design Name - View Finder