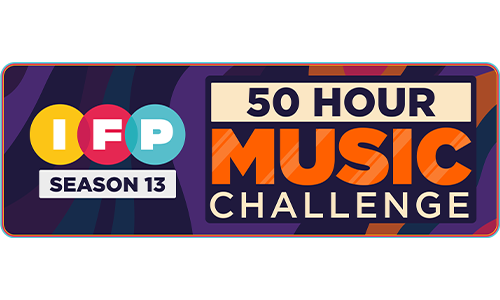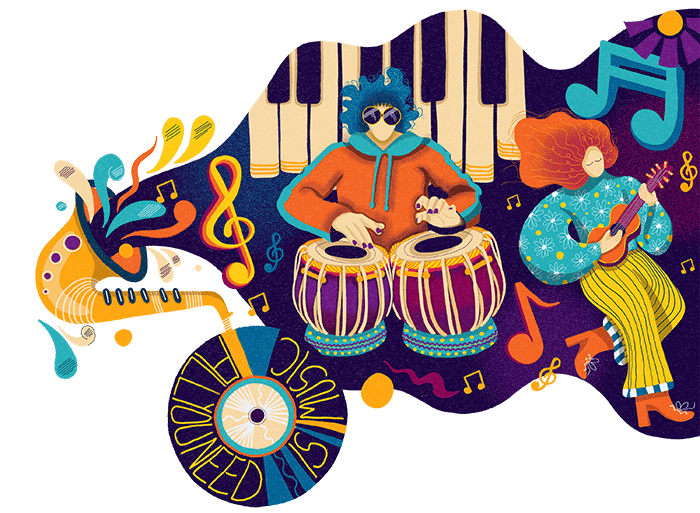 Give tunes to your words and move hearts
Calling music professionals, vocal artists, composers, bands and students.
Music moves the world, but more importantly it shapes the culture. Calling the misfit in you to create the counter-culture as you take this rush-filled journey along with 15,000+ limitless seekers like you.
Join the upcoming music tribe in the country and create your next masterpiece in just 50 Hours.
Participants in last 2 years from over 6 countries
Registrations Open till Sept 6
Participation fees - Rs. 1500 excl of taxes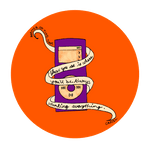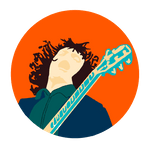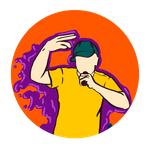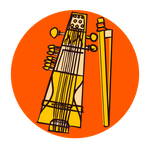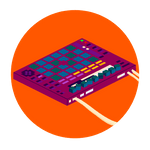 The jury will be announced soon.

Awards for Platinum, Gold and Silver Track (Top 3) across each of the five categories.

One-on-one mentoring session with one Jury member.

Platinum winners get to perform at IFP Season 14 festival next year

Legacy lifetime free entry to IFP's 50 Hour Music Challenge

Exclusive Online Workshop for participants with an industry expert on the first day of the challenge.

E-certificate of Participation
Previous

Winners
Hear the winning tracks from previous 3 years
What previous participants love about 50 Hour Music Challenge
Registrations Open Now!
Last date to Register - Sep 6, 2023, 11:59
Need more details before registering?

Drop your details below and we'll send you a whatsapp message
1. The music-making hours for the 50 Hour Music Challenge are scheduled to begin from Sep 8, 8pm IST to Sep 10, 10pm IST.
- Participants need to submit their song via the upload link provided to the Team Leader
- The upload link will be sent as soon as the challenge begins.
2. The song can be in any language.
3. The entire song should be made within the given time frame of 50 hours only. If it is found out that the composition or lyrics of the track were pre-composed, the entry will be disqualified. Compulsory element has to be a mandatory part of the song.
4. Each team will select their genre during the registration. Teams are free to change their genres in the registration form, before the registrations close.
5. Team members will get the theme online on IFP's Instagram as well as on the registered Team Leader's Email ID and SMS/Whatsapp.
6. A compulsory element will be given to the team at the beginning of the challenge. Teams have to adhere to the theme, genre and include the compulsory element in order to qualify for the challenge.
7. The finished song should be a minimum of 3 minutes and a maximum of 5 minutes.
8. The final master should be recorded professionally via microphones (condenser or dynamic), properly mixed and mastered. Teams should use a noiseless environment to ensure better sound quality. The final song should be mastered in 16bits, stereo and 44.1kHz to be uploaded in an uncompressed WAV format.
9. Along with the song, you will also have to submit the lyrics typed in Courier font and in the font size 12. The lyrics document should be converted to PDF before submission. The file size limit is 5MB. For songs in languages other than English, the lyrics will have to be in Roman English. For Songs in languages other than English/Hindi, you will have to submit the translation of the lyrics to English in the same document. (Download Lyrics Document Sample for your reference).
10. The uploaded song should be strictly below 100 MB. The uploaded file name should be your Creator ID. For instance, if your creator's ID is MU2100, your song file name should be MU2100.wav and your lyrics file name should be MU2100.pdf
11. Each team must submit the signed creator's agreement for all team members along with the upload. All these documents will be sent to the team leader via email at the beginning of the 50 hours challenge. The track will not be evaluated until the documents are signed and received. Check out the agreement here.
12. The track should be an original work of creation of the team and should not infringe any third – party's rights and must be suitable for publication.
13. The track must not contain any material that hurts or violates someone's personal rights, religious beliefs, incites violence or creates derogatory remarks about someone's sexuality or belief. The track must not invade privacy or other rights of a person, firm or entity.
14. The track must not in any other way violate applicable laws and regulations and must not contain any copyrighted elements not owned by the team.
15. Tracks containing prohibited or inappropriate content as determined by IFP in its sole discretion will be disqualified.
16. Using sound samples and sampling from already existing songs is prohibited. However, royalty-free sound samples are allowed.
17. Teams are ideally expected to keep 48 hours for music making and 2 hours for upload. We understand that some teams face genuine challenges during the upload due to technical issues. For teams who are genuinely unable to upload their music in the 50 hour period due to technical reasons, an extension of 4 hours will be provided. However, to keep the challenge fair, the teams who upload the music past the 50 hour deadline will face the deduction as below from their total jury scores.
- 0 to 1 hours - 5%
- 1 to 2 hours - 7.5%
- 2 to 4 hours - 10%
18. IFP team may add to or amend these rules at any time prior to the beginning of the music challenge, without informing the participants.
Oct 21 & 22 / Mumbai
In continuation with the challenges, IFP Fest is a place where culture breaks. Each year, over 85,000 creative enthusiasts and seekers from the field of Arts & Tech come together to dream of better ways to make the extraordinary happen.
Find free-spirited people like you and engage with them to unlock opportunities and build relevant creative collaborations.
Artists on Stage from over 10 creative fields
Collaborative Opportunites for you
Hours of Curated Programming
Challenge participants who are nominated will get a complimentary festival season pass. Participants who do not make it to the nominations are welcome to buy festival season pass at a discounted price.