Give tunes to your words and move hearts
Calling music professionals, vocal artists, composers, bands and students.
Music moves the world, but more importantly it shapes the culture. Calling the misfit in you to create the counter-culture as you take this rush-filled journey along with 15,000+ limitless seekers like you.
Join the upcoming music tribe in the country and create your next masterpiece in just 50 Hours.
Participants in last 2 years from over 6 countries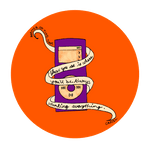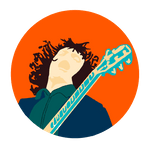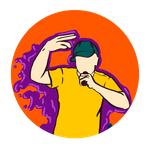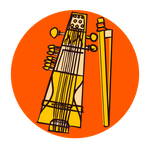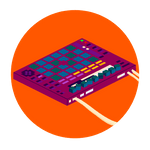 Awards for Platinum, Gold and Silver Track (Top 3) across each of the five categories.

One-on-one mentoring session with one Jury member.
Cash Prize pool of Rs. 2.5 Lacs to be won by the Platinum winners across 5 categories

Platinum winners get to perform at IFP Season 13 festival next year

boAt speakers for the Platinum Track Winners and boAt Headphones for the Gold and Silver Track Winners

5 libraries of the Hauschka Composer Toolkit from Spitfire Audio for the Platinum Winners

Plugins worth $500 from Swar Systems for Top 3 winners across each category and plugins worth $250 for Top 50.

Midi Keyboard & Grid Controller by Novation for top 3 Hip-Hop & Electronic category winners respectively

Legacy lifetime free entry to IFP's 50 Hour Music Challenge

Exclusive Online Workshop for participants with an industry expert on the first day of the challenge.

E-certificate of Participation
Previous

Winners
Hear the winning tracks from previous 3 years
What previous participants love about 50 Hour Music Challenge
Missed participating this year?
Drop your details below and we'll remind you in 2023
Oct 8 & 9 / Mumbai
In continuation with the challenges, IFP Fest is a place where culture breaks. Each year, over 85,000 creative enthusiasts and seekers from the field of Arts & Tech come together to dream of better ways to make the extraordinary happen.
Find free-spirited people like you and engage with them to unlock opportunities and build relevant creative collaborations.
Artists on Stage from over 10 creative fields
Collaborative Opportunites for you
Hours of Curated Programming
Challenge participants who are nominated will get a complimentary festival season pass. Participants who do not make it to the nominations are welcome to buy festival season pass at a discounted price.