Suggest a
Speaker or Session


at IFP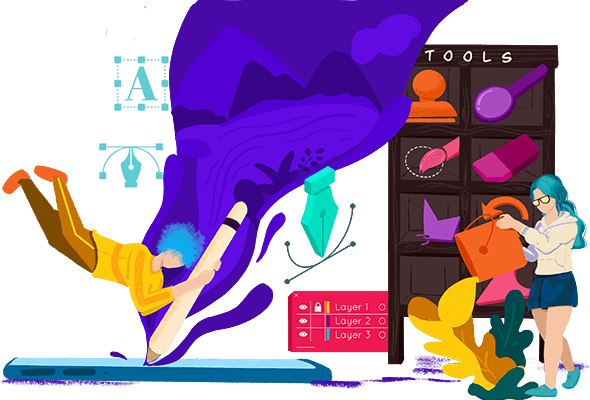 Your chance to curate IFP
Tell us what would you like to hear or whom would you like to see at IFP
Our curation team works round the year to bring the best of sessions for you at IFP. This year onwards, we're giving you the power to suggest us and be a larger part of IFP's core - the curation.
What more? If we select your session/speaker, we'll give you a shoutout at the festival.
Last date to Suggest - Sep 15, 2023
Check Previous Speakers
Check out who's been before on IFP's Stage and what dent they made to the universe.