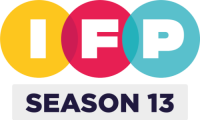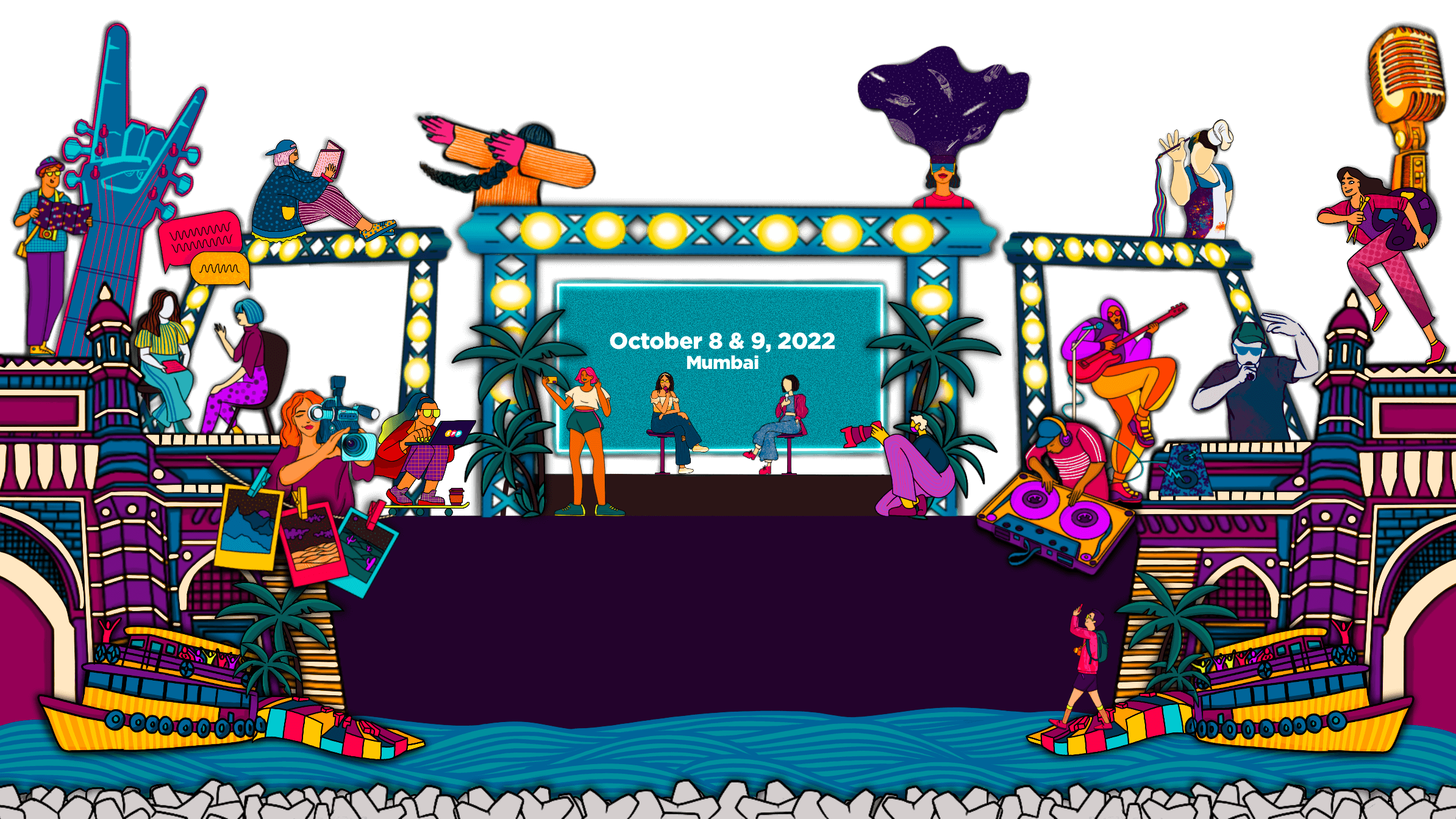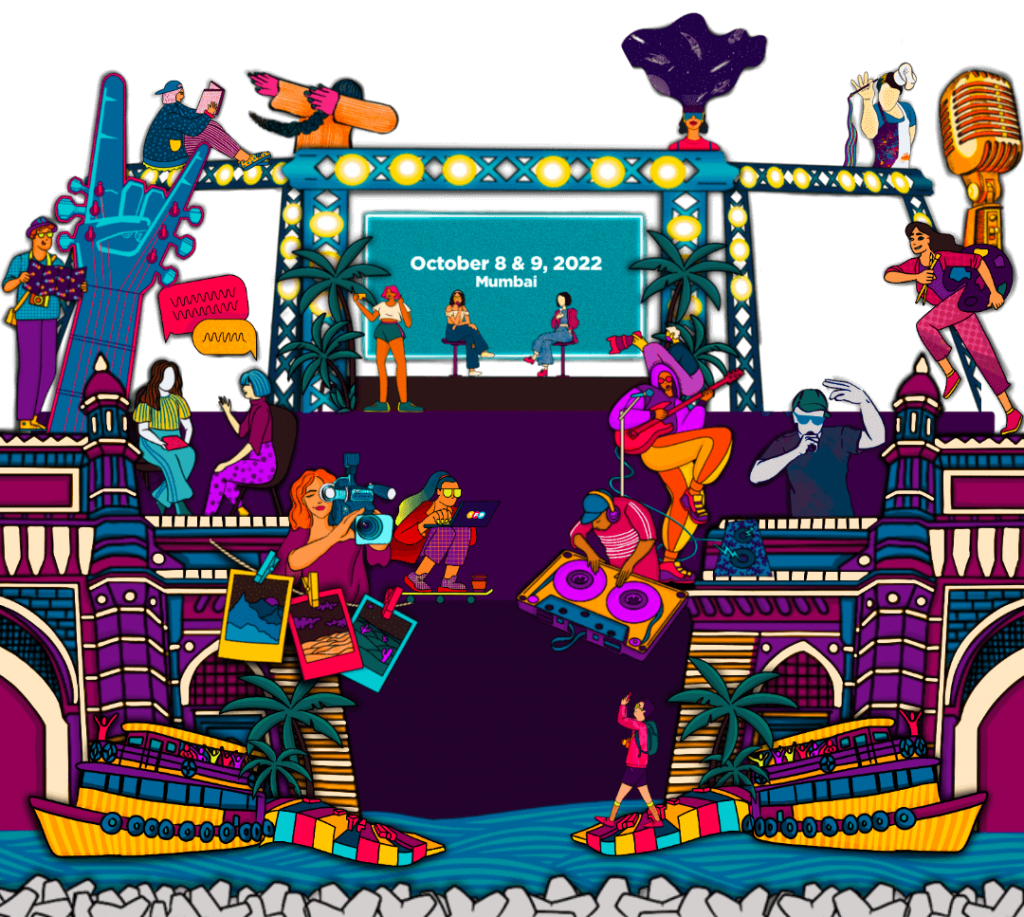 We made a festival for YOU.
Calling filmmakers, musicians, writers, storytellers, designers, visual artists, photographers, stage artists, youtubers, performers, podcasters, standup lovers, advertisers, tech enthusiasts, gamers, marketeers and everyone who believes in power of creating.
Join us at the largest gathering of creative enthusiasts in Asia.

Oct 21 & 22, Mumbai
Attendees in last 5 years from over 11 countries
A place where culture breaks!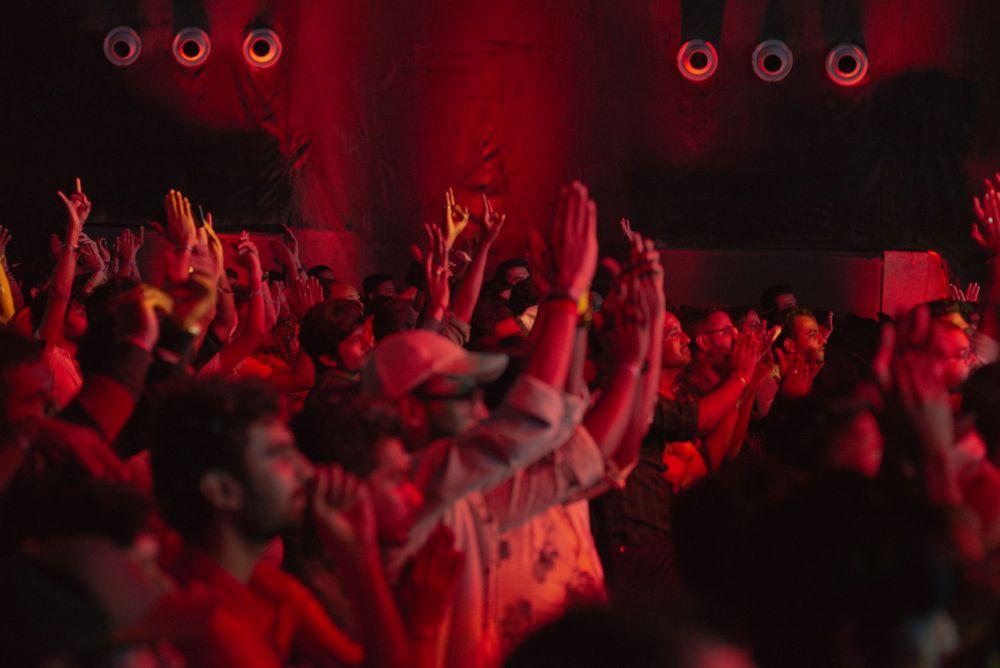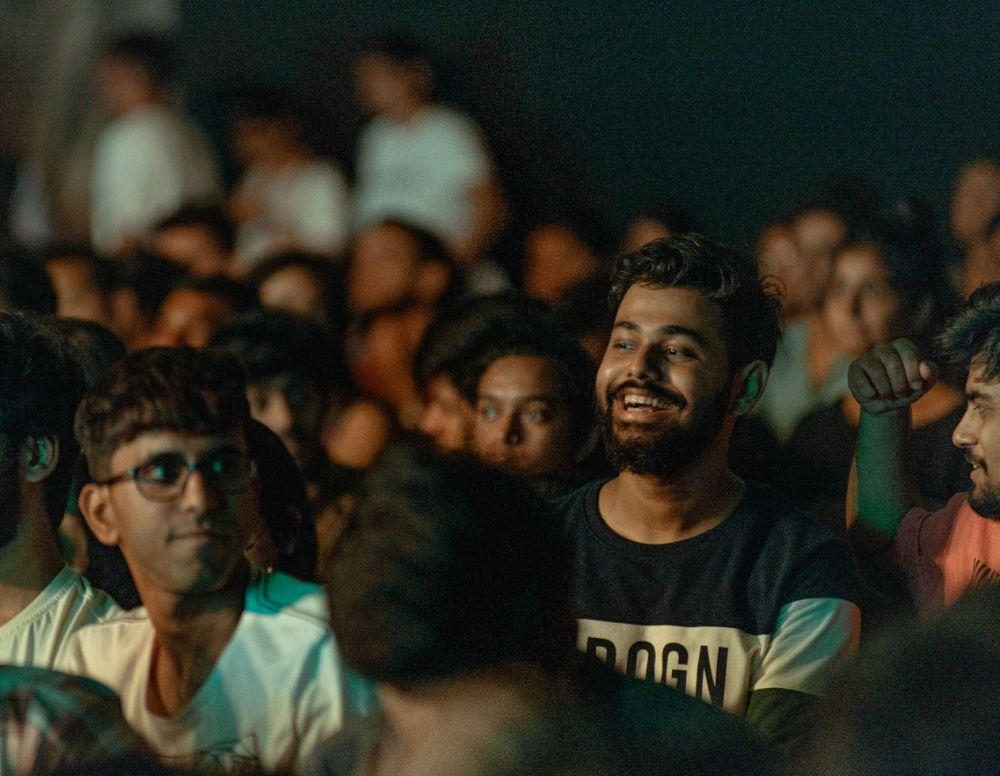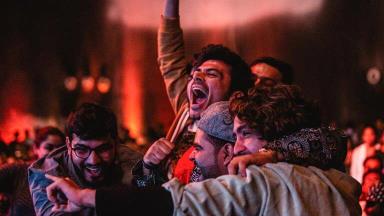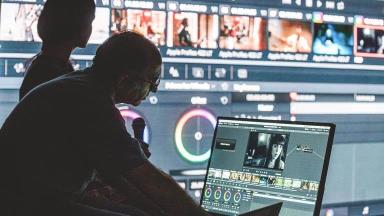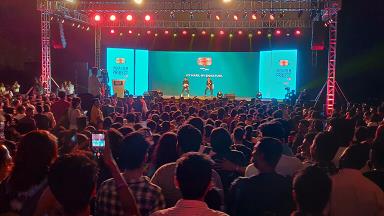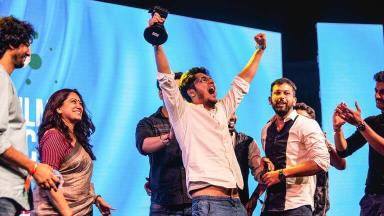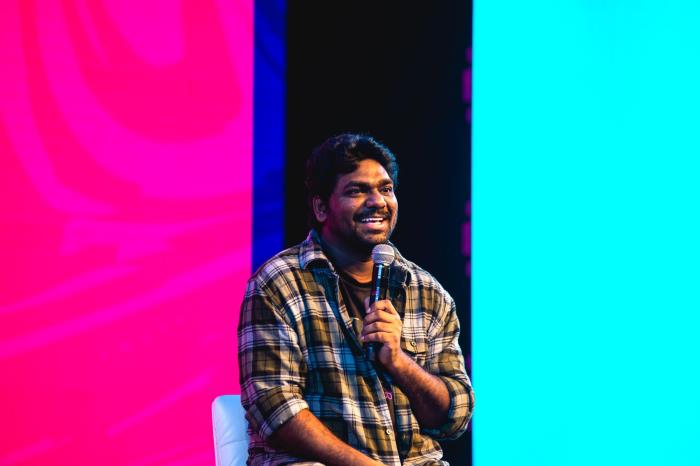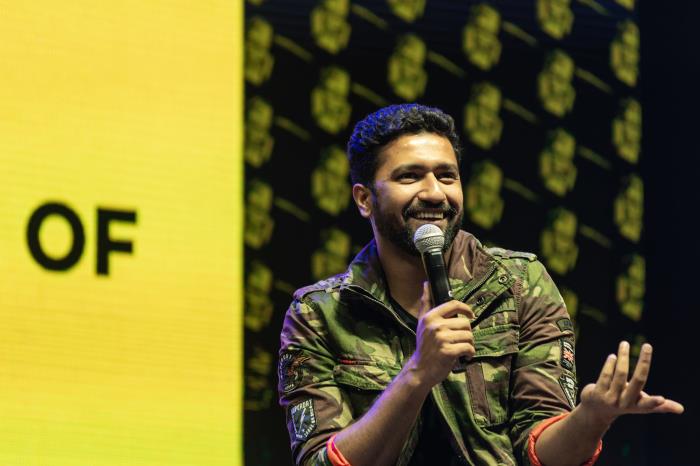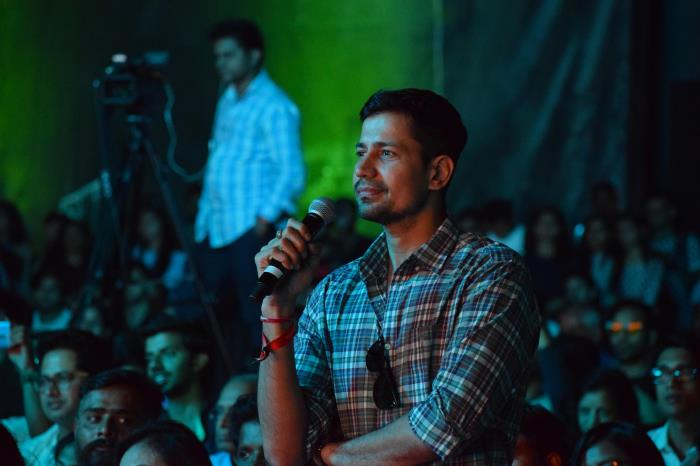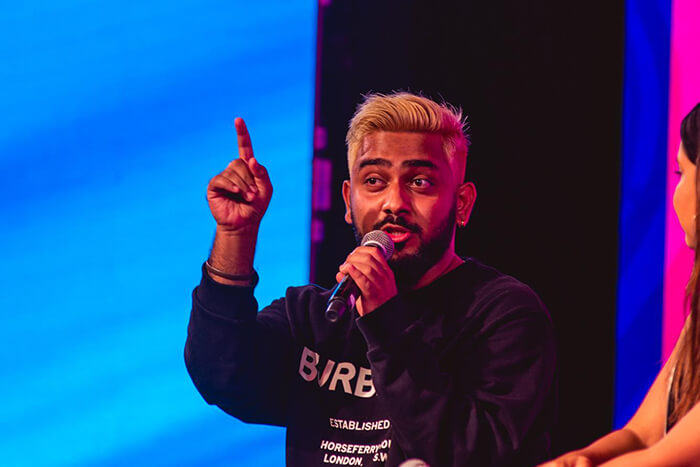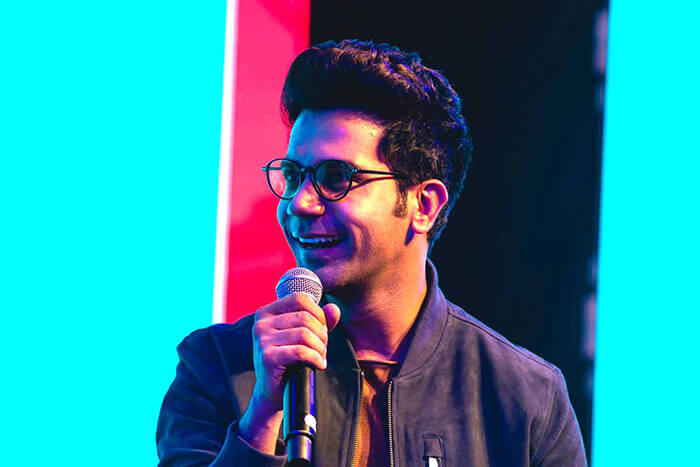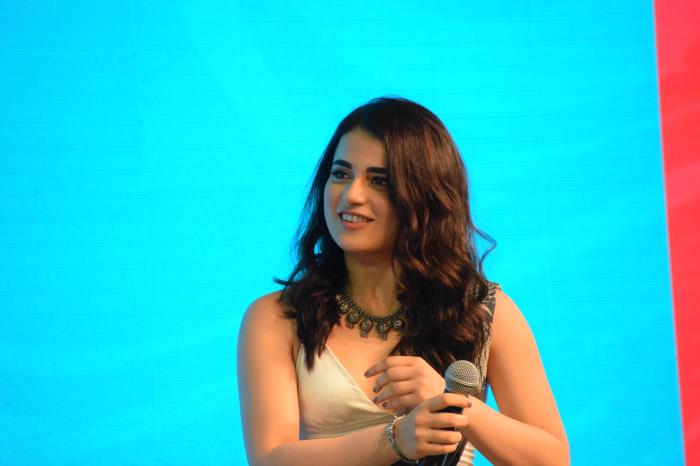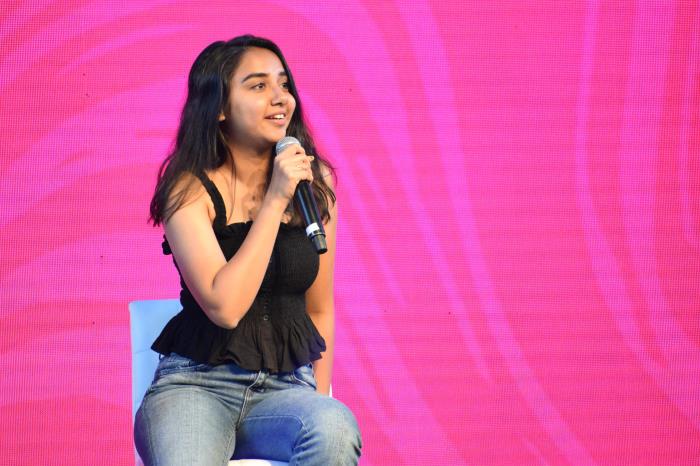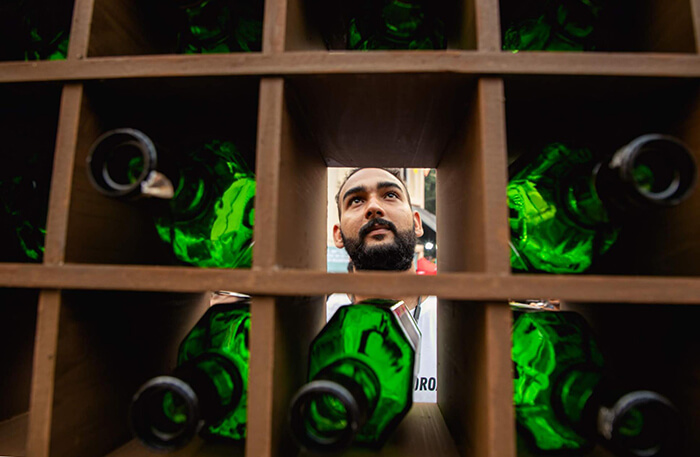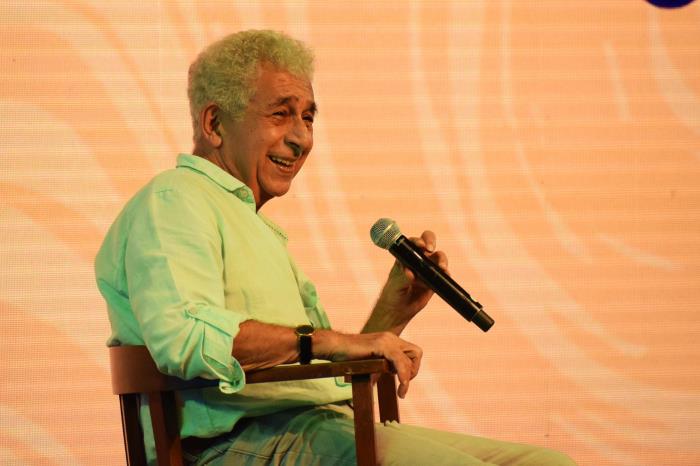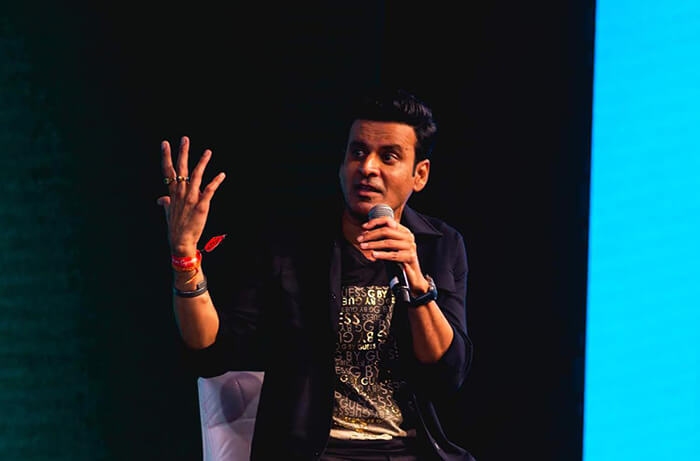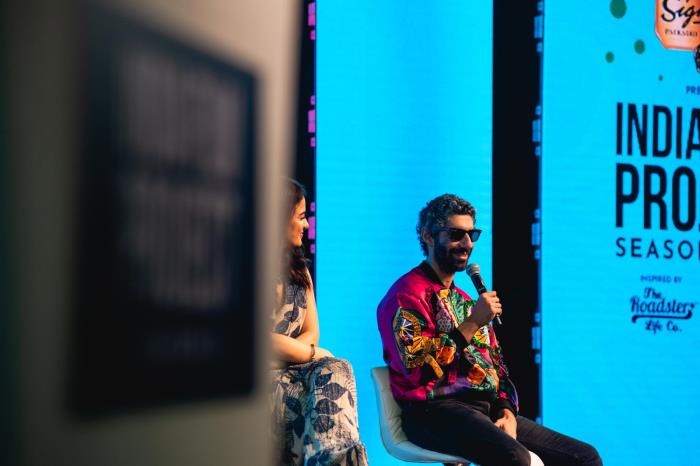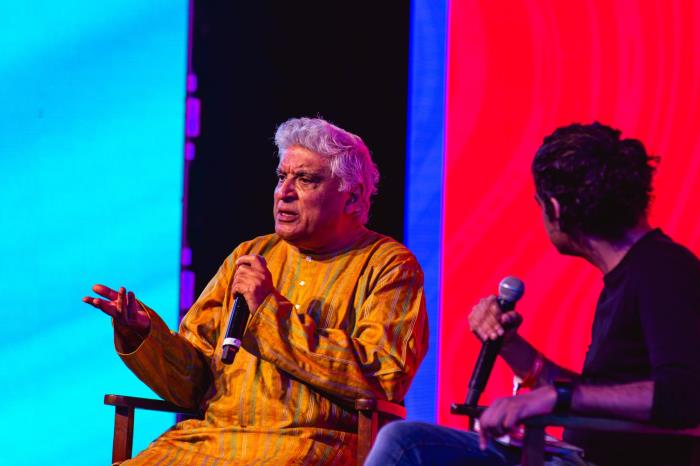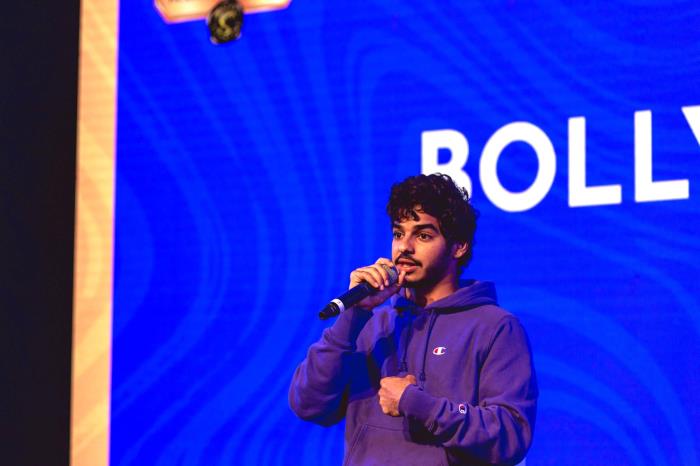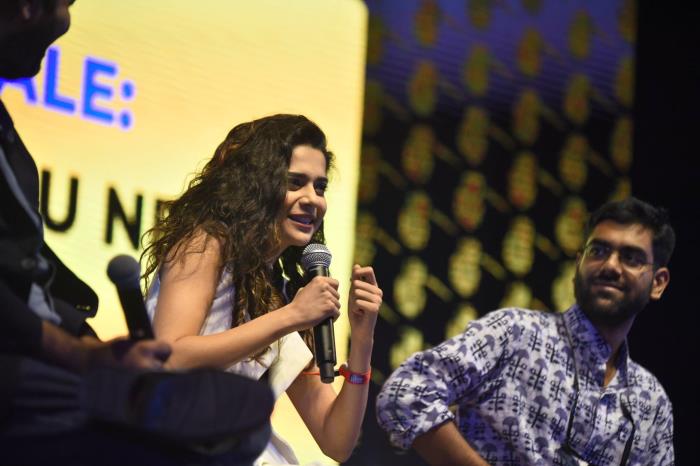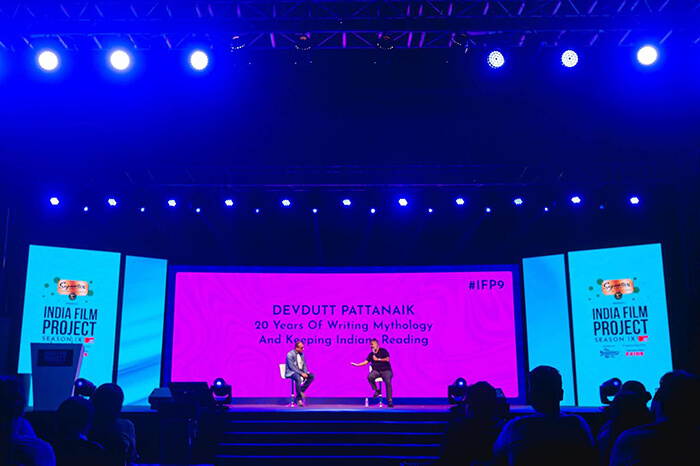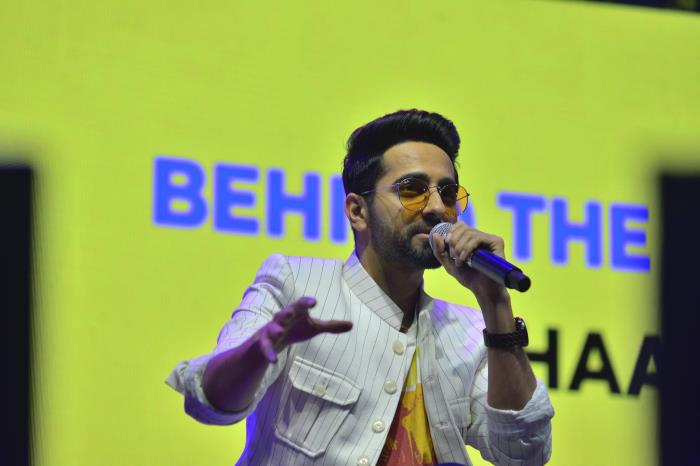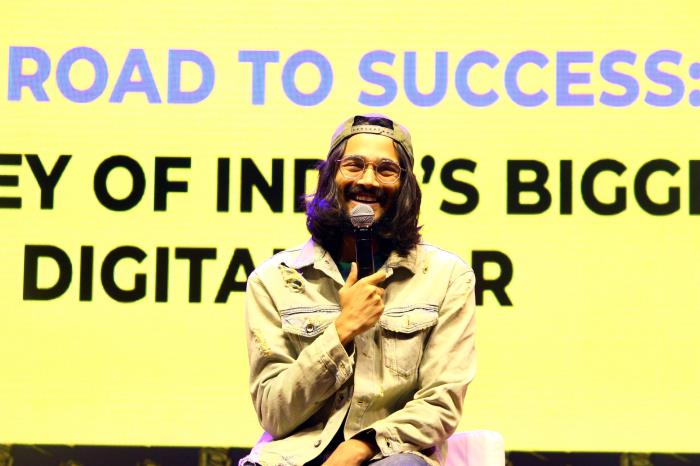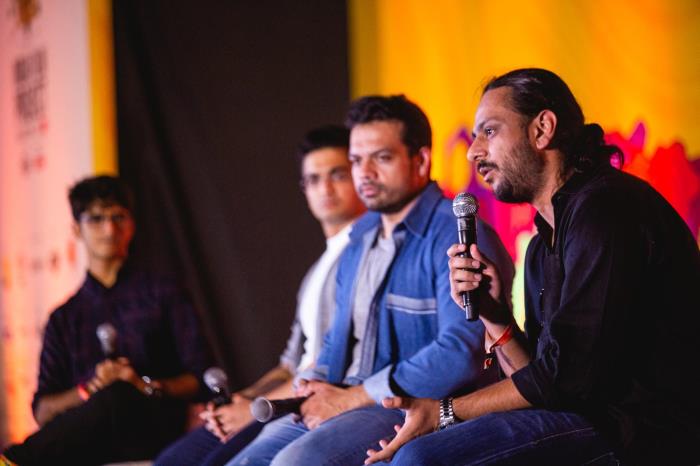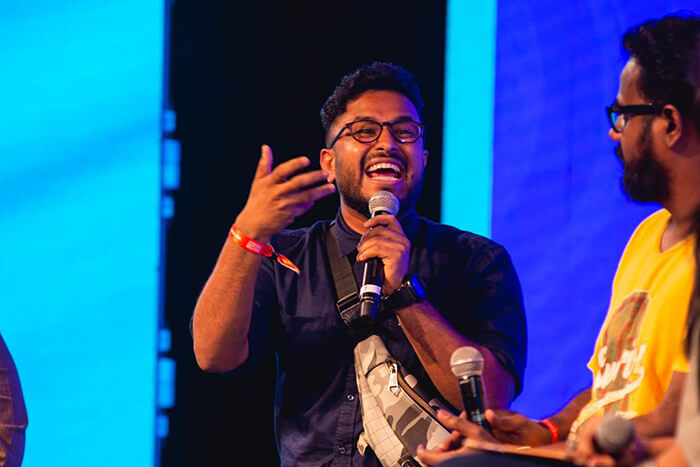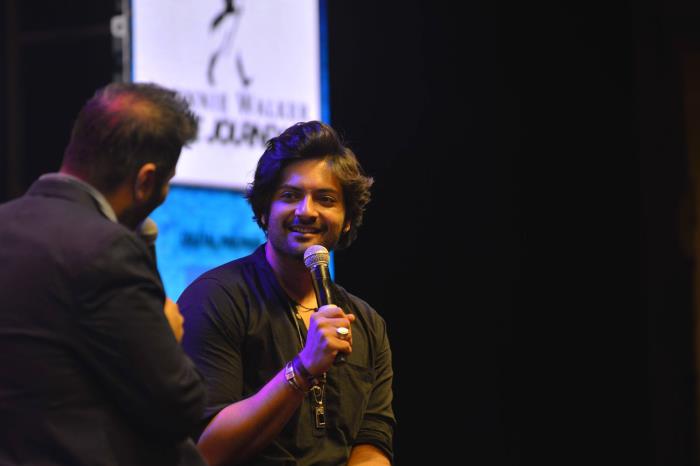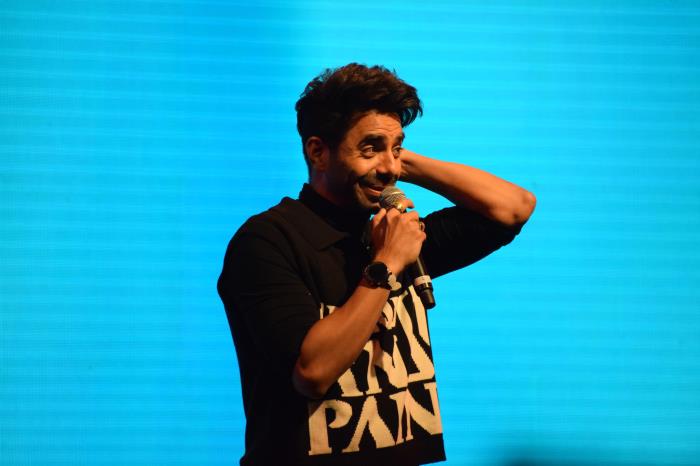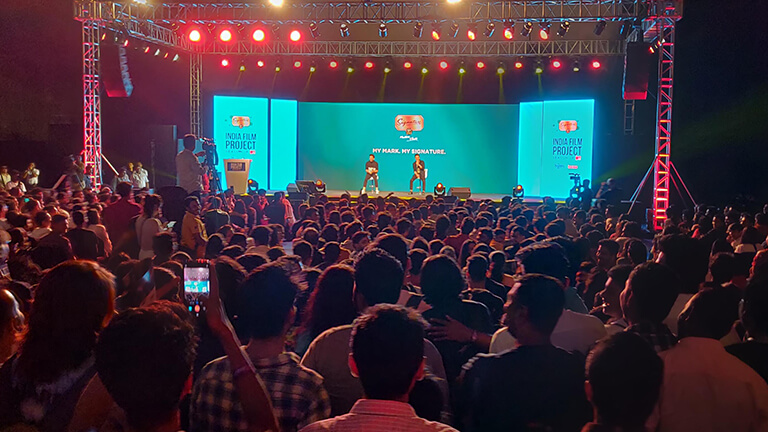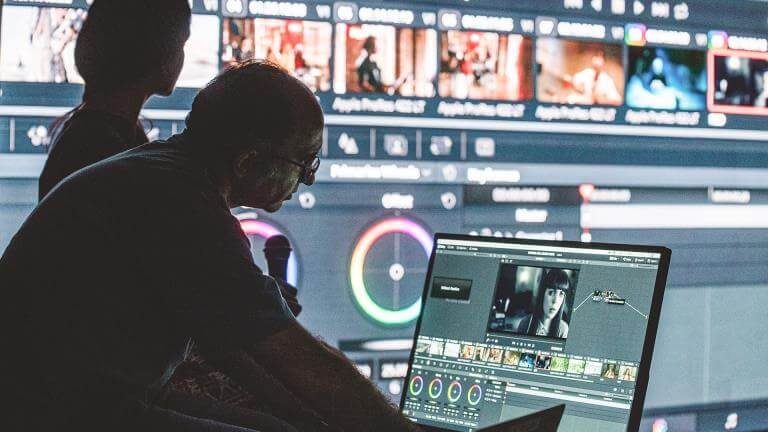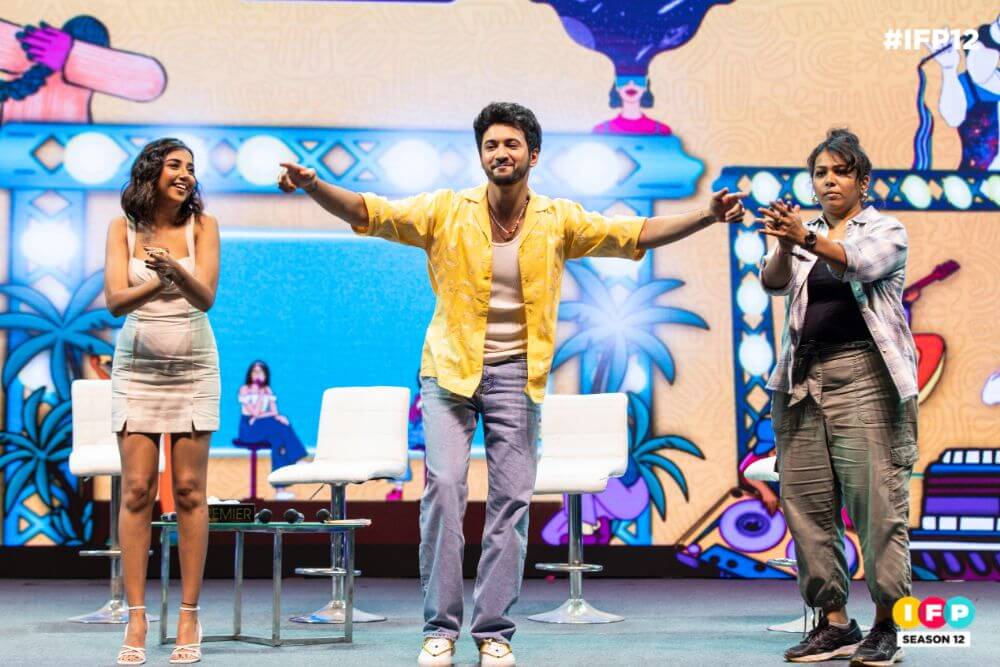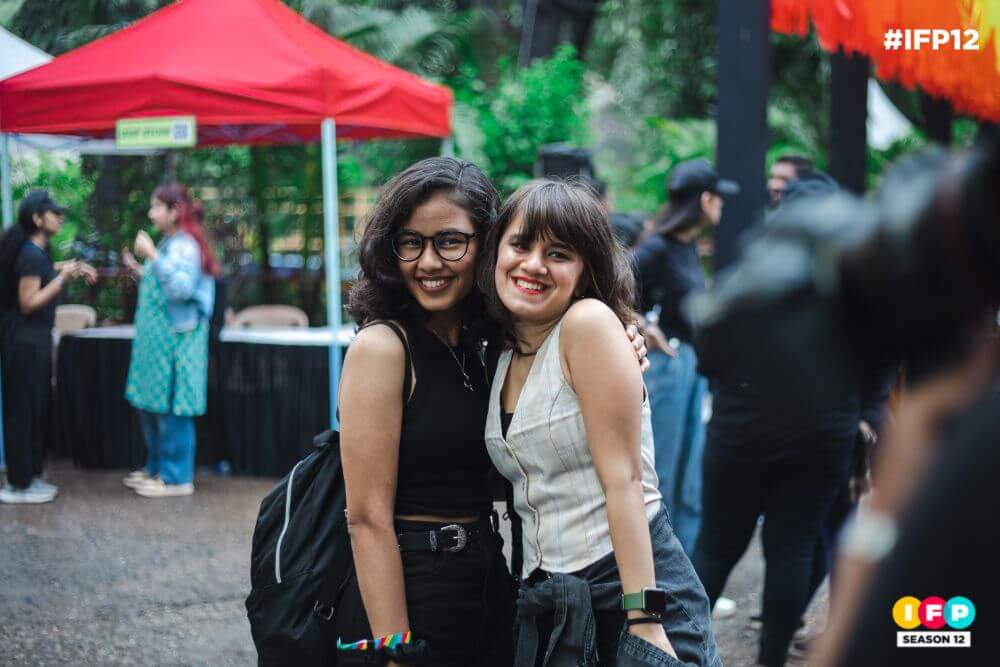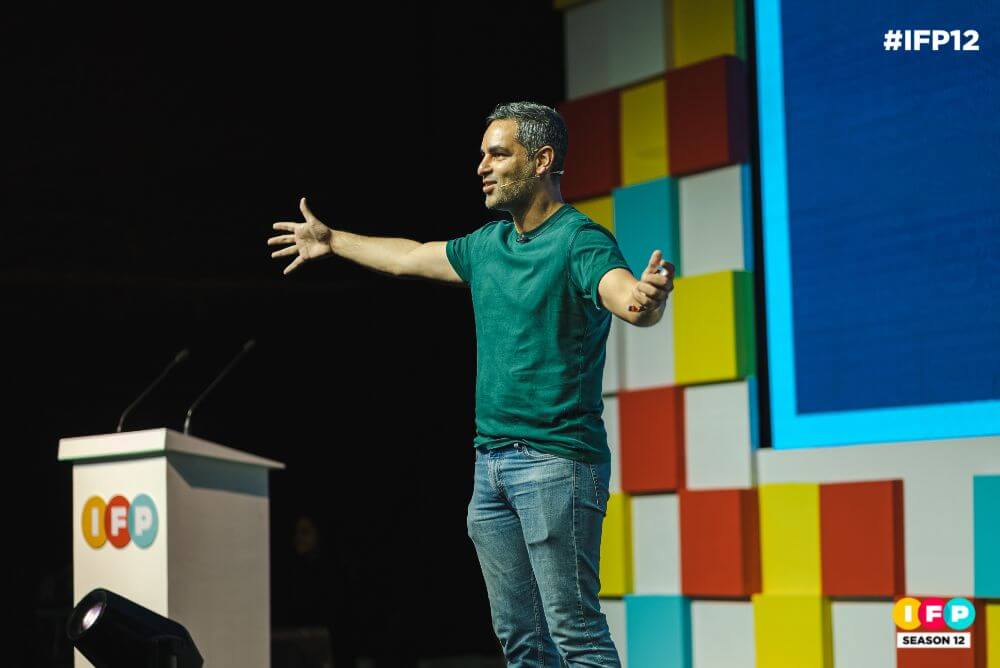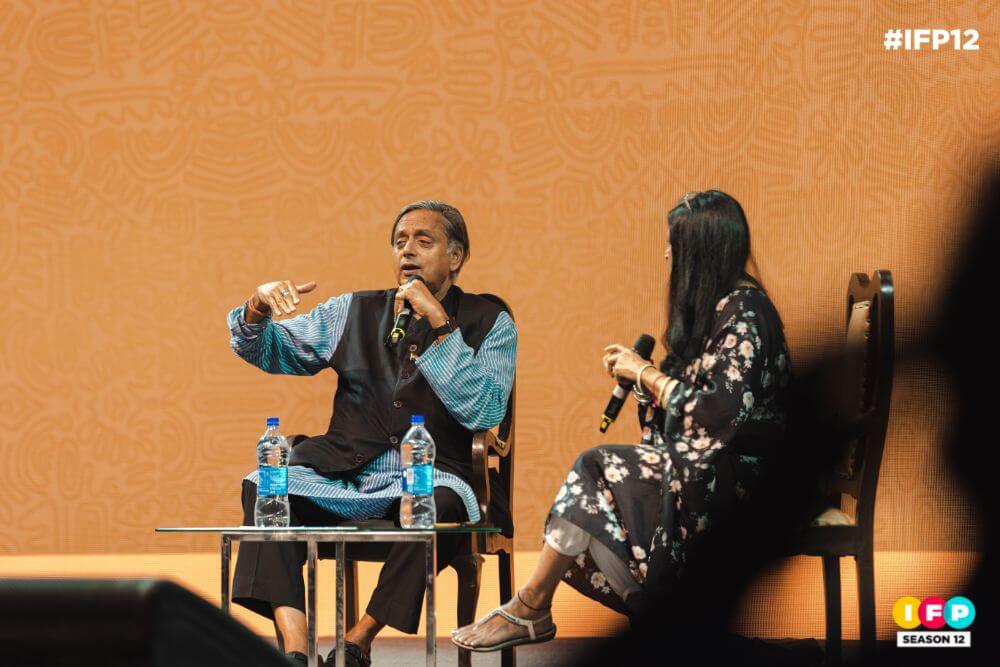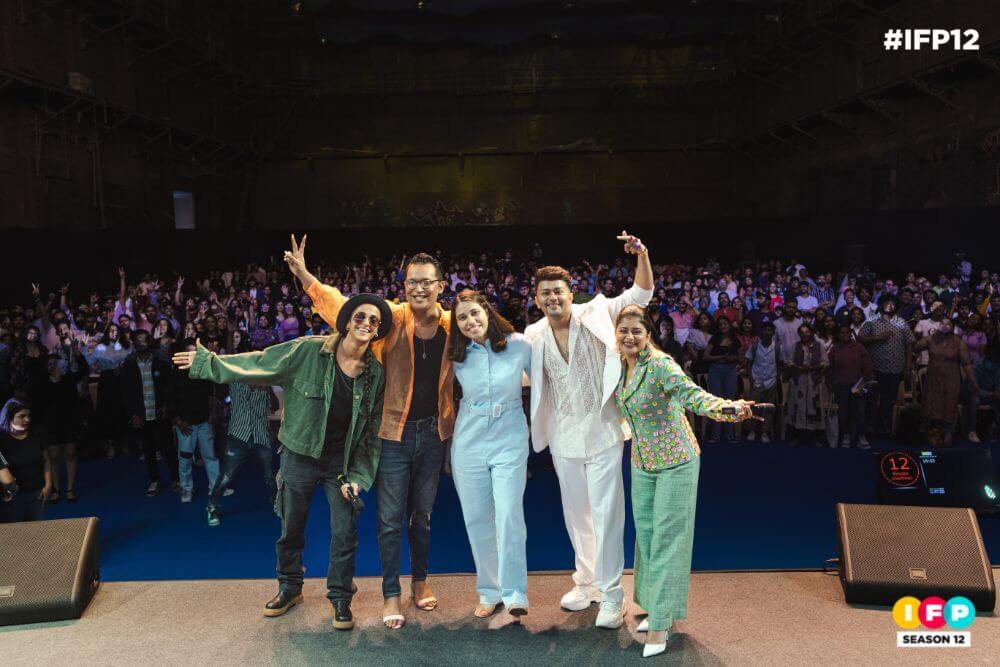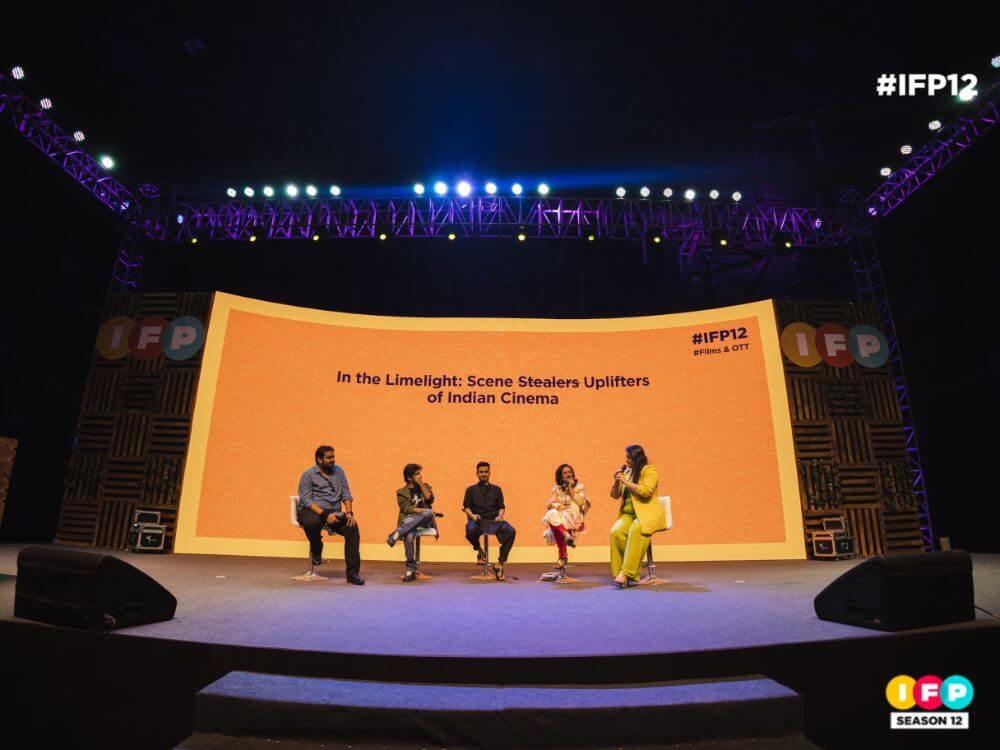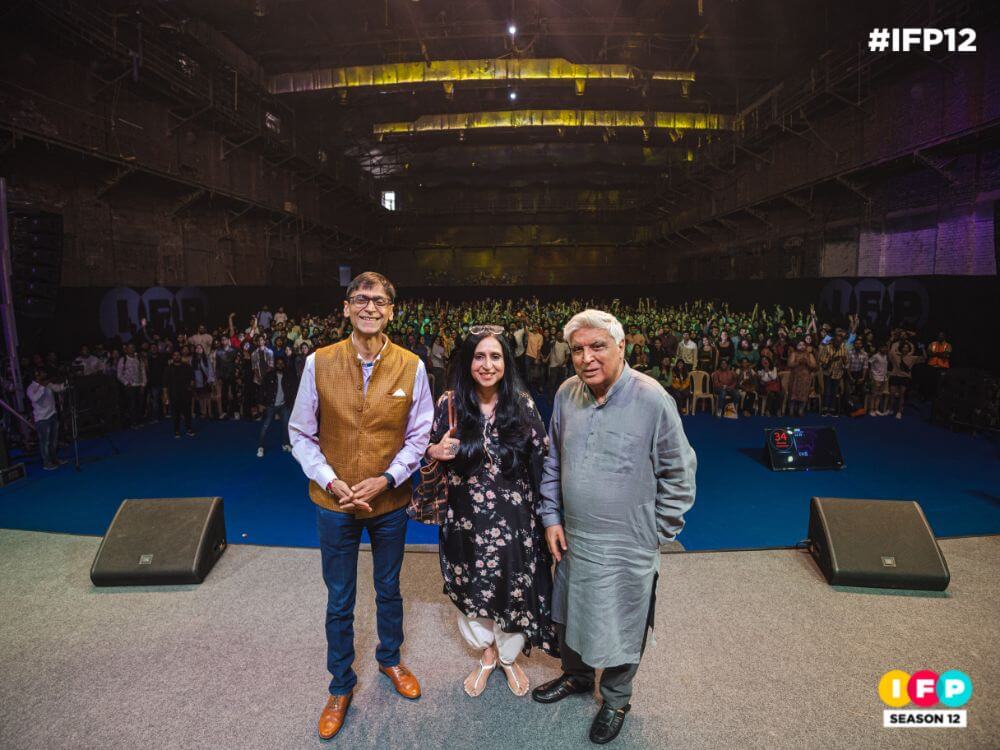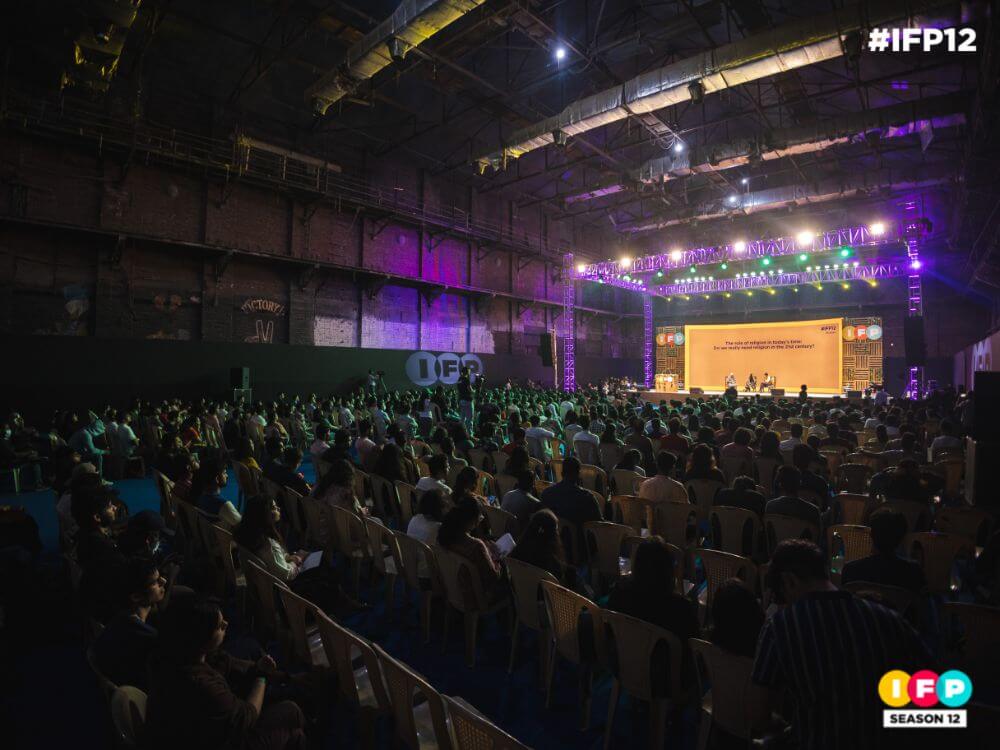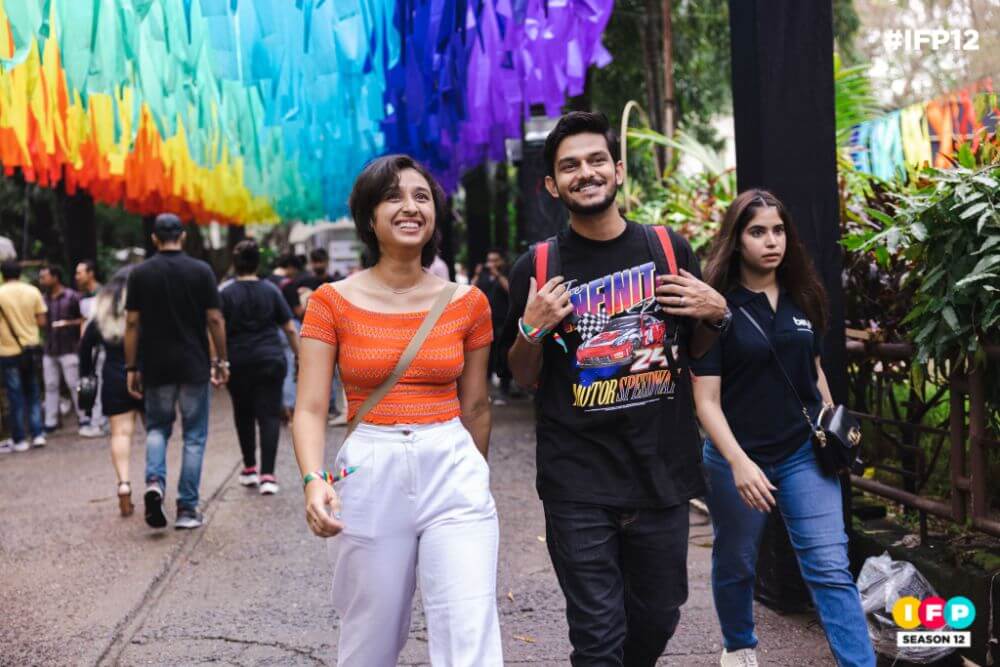 IFP is a festival for the

ones who create

,

the doers

,

the misfits

,


the go-getters

,

the ones who shape the culture

,

the ones who set the trends

,

those thought provoking ones

, the influentials,

the seekers

.
The ones who don't just participate in conversations, but start them.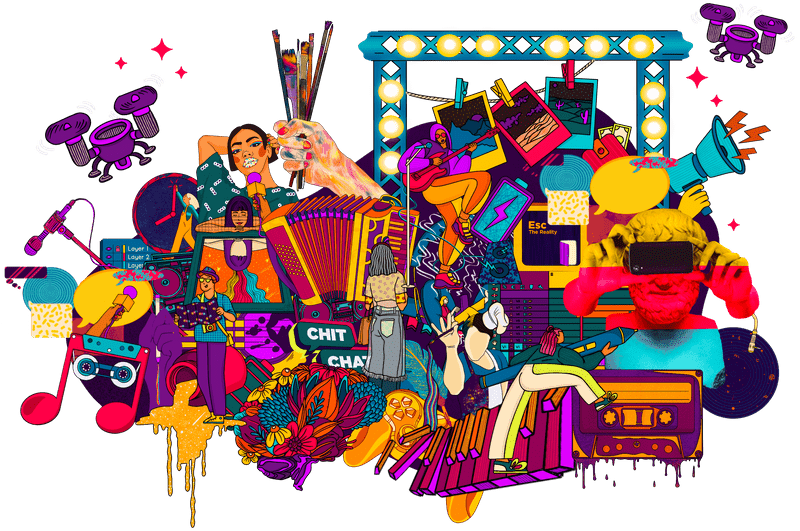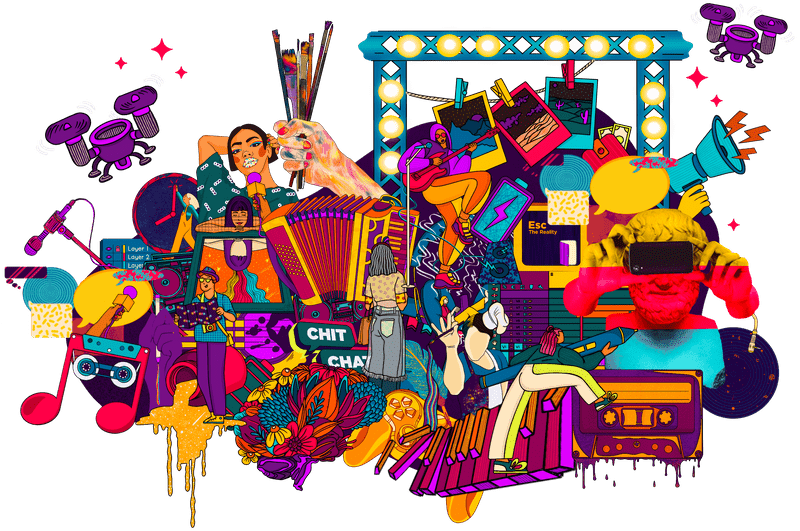 Artists on Stage from over 10 creative fields
Collaborative Opportunites for you
Hours of Curated Programming
What you'll experience at IFP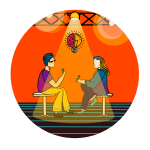 Thought Provoking Interactions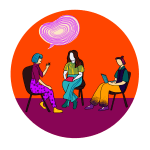 Enriching Collaborative Workshops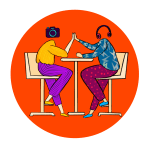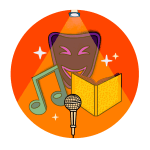 Live Music, Standup and Storytelling Performances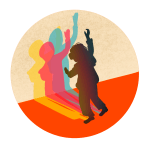 Interactive Art Installations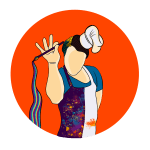 Culinary & Art Experiences
Announcing over 180 speakers soon...
Keep checking this space for updated schedule.
Suggest a Speaker or Session






What previous attendees love about the Festival
Need more details before buying your pass?
Get details on Whatsapp and Email
Explore IFP's 50 Hour Challenges
Explore IFP's 7 Day Challenges