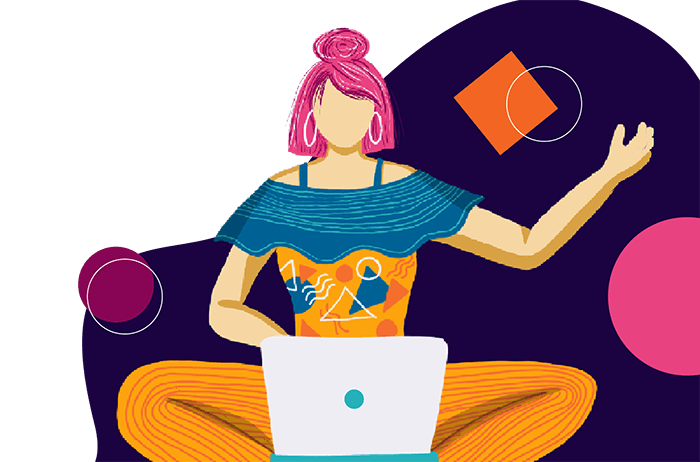 Designs that've made us say aye!
Over 7,500 designers participated across last 5 years from over 381 cities and 18 countries. Designed on different themes each year, the artwork are judged by the best of the people in the business.
The winning artworks are showcased at IFP and sold online. You can buy them from here.
Season 11
Category - Poster and Cover Art


Theme - Incorporate a relevant Brand in Movie Poster / Book Cover / Music Album Art.
Category - Fan Art
Theme - What if your favourite Creators/Public figure/Sportsman had a Different Job/Profession.
Category - Digital Collage
Theme - What's your idea of India
Category - Digital Illustration
Theme - Alternate History
Season 10
Theme - 
Fan Art - Rebel (Choose a respectful and recognizable or fictional Rebellious figure)
Poster Art - Crossover Poster between any two movies, two shows, two books or two music album.
Season 9
Theme - 

Contemporary Modern Day poster for Old Films made between 1970 to 1999
Season 8
Theme - 

Minimal Poster
Season 7
Theme - 

Minimal Poster