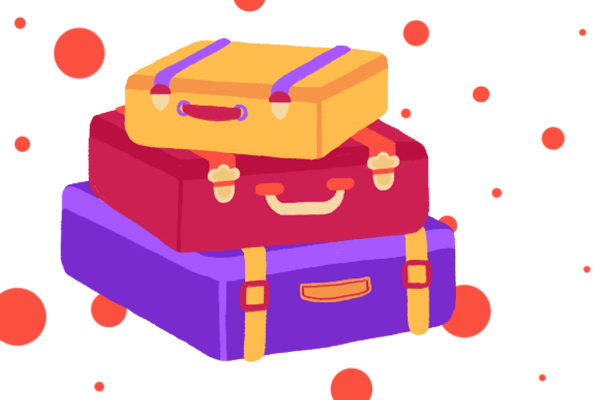 How does it feel to work with one of the fastest growing new-age media companies?
It feels surreal when you see a team of few engaging meaningfully with over 2 million creators annually across 40 countries. Work with one of the brightest team of doers who are on a mission to shape culture.
Work with us as an intern on festival or a full timer across campaigns and experience media, content, digital and event industry like never before with a concept that has captivated audiences globally.
Join our team


We're looking for creative crazy heads
Multiple openings for experienced talent and freshers across each role below
Don't see a suitable opening above but still looking to work with us? Mail us your profile/bio on [email protected]
6/9/12 month long opportunities
The process will be an interview of the shortlisted applicants followed by tasks. The location will be IFP's Ahmedabad HQ.
Programming and Research Intern
Create research metrics and industry relations that helps us curate some of the best sessions at IFP festival.

Business Development & Partnerships Intern
Involve yourself in creating pitches for brand campaigns and sponsorships.

Design Intern
Weave designs that shape culture and trends.

Video Intern
If you love video editing, we'll take your work on TV and more.

Content & Social Media Intern
Create content that moves culture.

Communications Intern
Work closely with IFP's creator community on one-on-one basis to help them in their creative journey.

Performance Marketing Intern
Conquer the Internet with digital campaigns that impact and resnoate with people across 20+ countries.

Marketing Intern
Help us grow and build the festival and take it to corners of the country that it hasn't yet been to.

Challenges Intern


Become the engine that powers IFP's timebound global challenges

Operations Intern
Take matters in your hand and help us put together Asia's largest content festival
Paid internship opportunities. Click below to apply