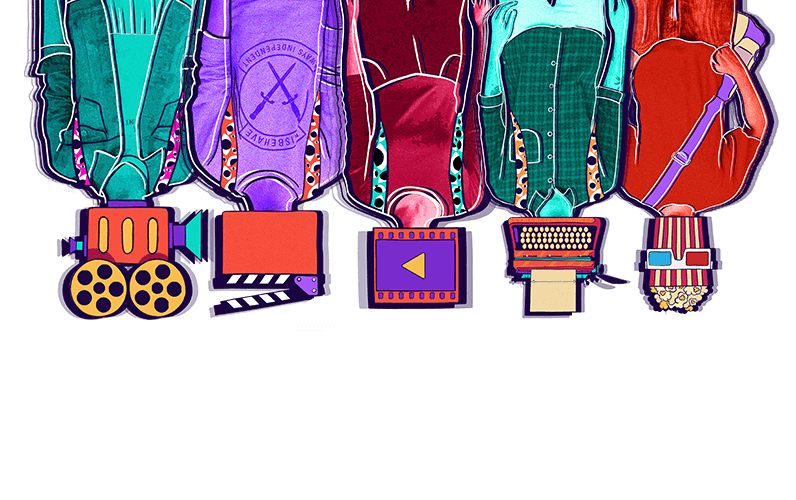 India's Largest Creative Campus Activity
Visting India's Leading Campus Festivals!
Invite IFP to your campus to host coolest of creative challenges, live gigs and workshops.
Each year, IFP hosts Campus Connect across 20 of India's most popular campus festivals, engaging with over 2.6Lac + students.
Looking to Organize IFP Campus Connect at your College?
Call us on 9727299070 or write to us on care@ifp.world
Students engaged across 43 campuses in last 2 seasons
What we do at your Campus Fest
Invite us to your campus
Limited campus invitations open
West:
College of Engineering, Pune | GLS, Ahmedabad | TISS, Mumbai | IIT, Bombay | Pillai Group of Colleges. Navi Mumbai | KJ Somaiya, Mumbai | KC College, Mumbai | IIM, Ahmedabad | Dhirubhai Ambani IICT, Gandhinagar
North: LNMIIT, Jaipur | Shiv Nadar University, Noida | IIM, Lucknow | Delhi Technical University, Delhi | Galgotia University, Noida | Sharda University, Noida
South: IISC, Bangalore | Vellore Institute of Technology, Vellore | St Joseph's College, Bangalore SRM University, Chennai | NIT, Calicut
East: Sri Sri University, Bhubaneshwar | IIT, Kharagpur | IIT, Guwahati | RGPV, Bhopal
and many more..

Bring Creative vibe to your Fest
IFP's global creative challenges have made a in creative community. We make your fest more participative.

Just give us the space and audiences. We'll manage everything from registrations to prizes.

Every participant and winner gets an IFP certificate that holds immense value.
What previous organisers love about IFP Campus Connect
Explore 50 Hour Challenges