Shaping

Culture

, one day at a time
Creating IPs & Campaigns
across content, digital, influencers, on-ground, media and more
Building Communities
that help you convert fan out of your customers
Consumer Research
speak to our community of 8.5 Lac GenZ & Millennials to build insights
Work with IFP Talent
our pool of hundreds of filmmakers, musicians, designers, storytellers.
Content Production
because we produce everything between audio, music, reels to TVCs
Our 12 years of building IPs has helped brands win at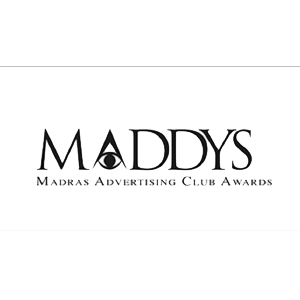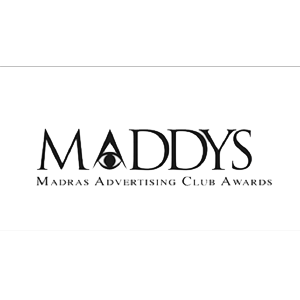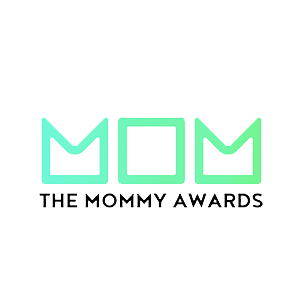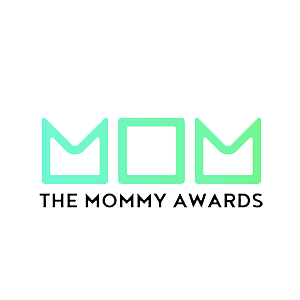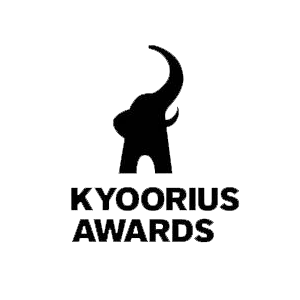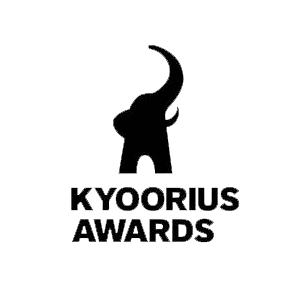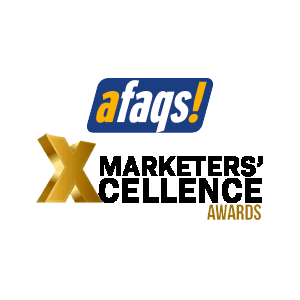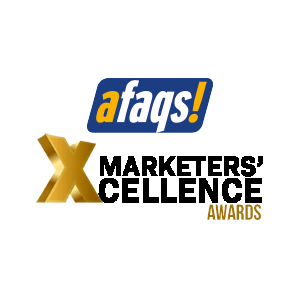 81+
Brands we've worked across 11 sectors
1800+
Artists & Creators on our Roster across filmmaking, music, design, storytelling & more
82
million+ digital reach achieved just in last 5 campaigns
7
communities we're building for globally leading brands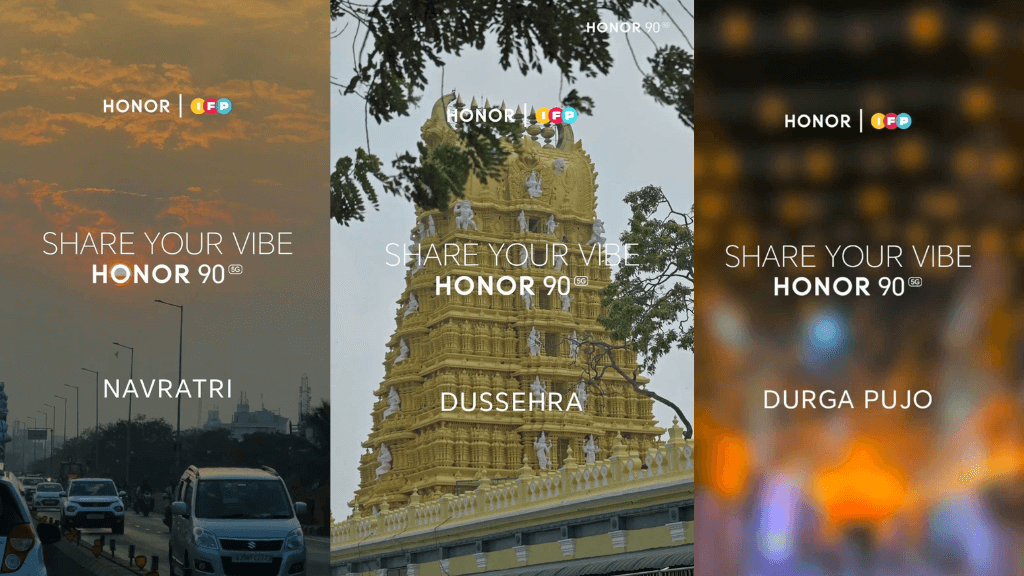 #Honor Share your Vibe
Seize the spirit of festivals in diverse cities with the HONOR 90 - your perfect lens to the world's celebrations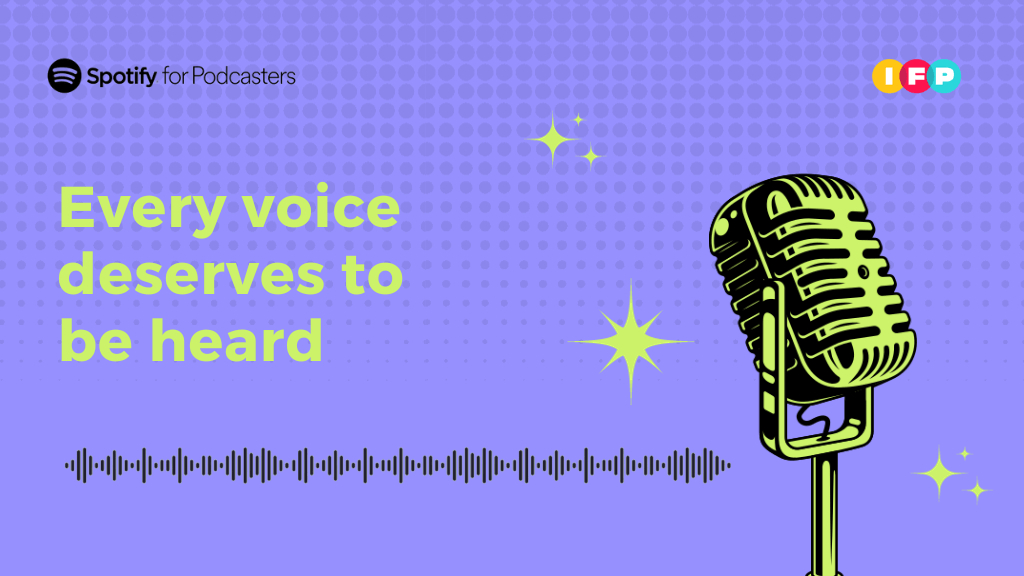 Spotify Creator Program
Empowering voices, fueling creativity: Introducing the Spotify Creator Program, where aspiring content creators can turn their passion into podcasts, reaching millions of listeners.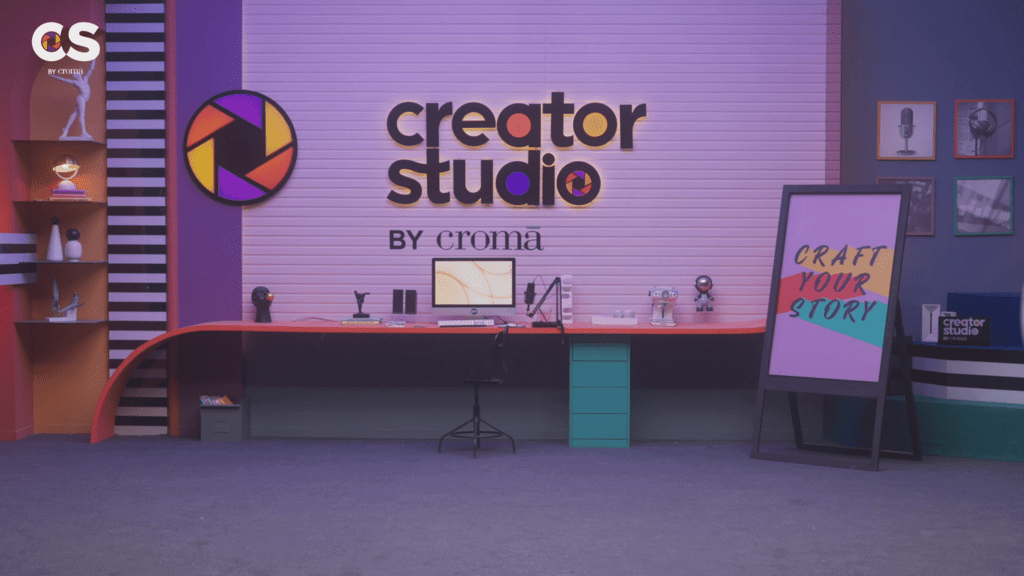 Croma's Creator Studio
Creativity thrives and flourishes in a like-minded community.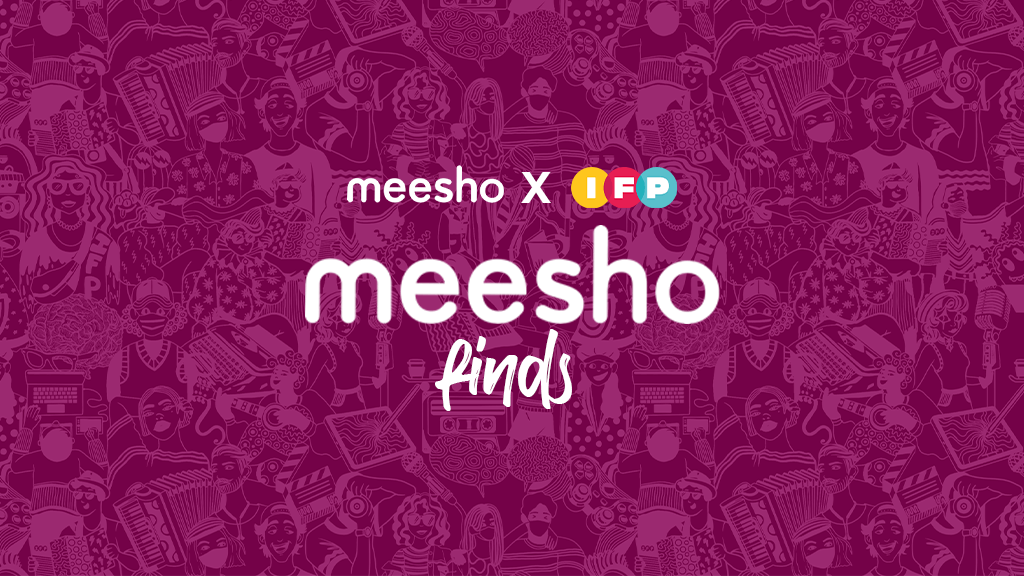 Meesho Finds
Discover endless treasures with 'Meesho Finds' Reel Challenge – a gateway to unique, and affordable products that redefines shopping experience.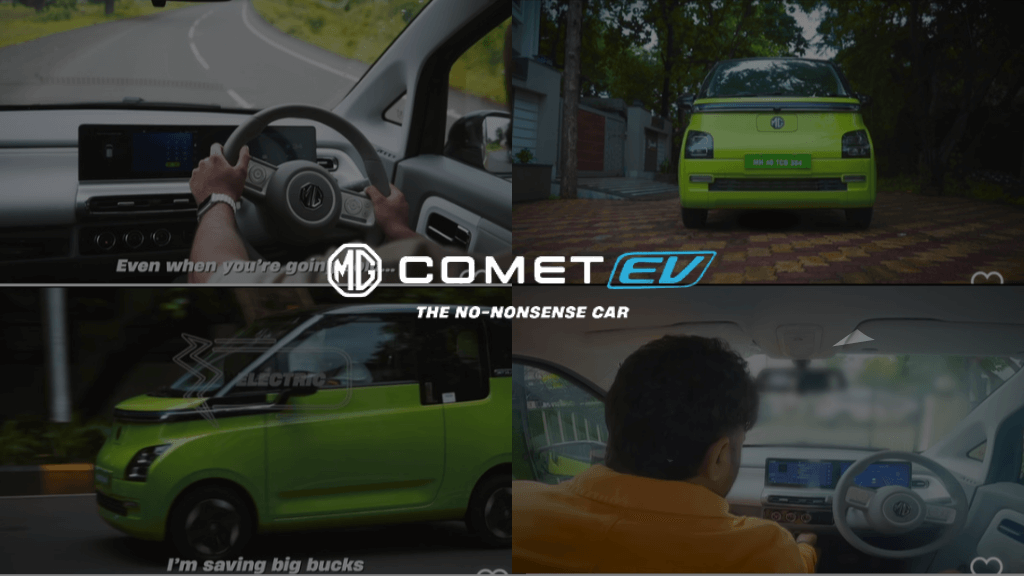 MG Comet Stories
A cinematic journey across India, revealing the incredible use cases of MG Comet through the lens of 10 diverse cities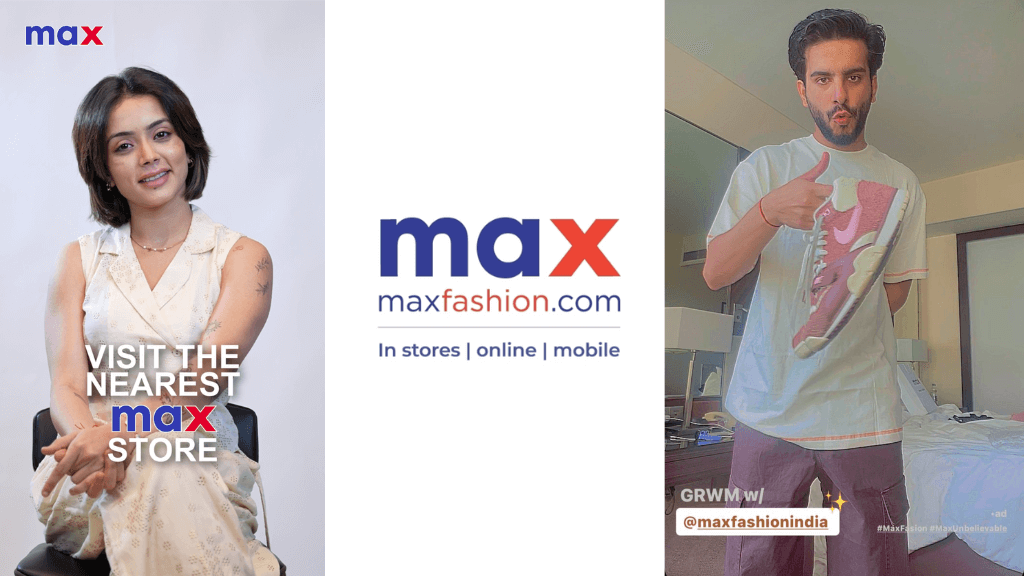 S

tyled by Max
Content creators embracing a unique style with 'Styled by Max'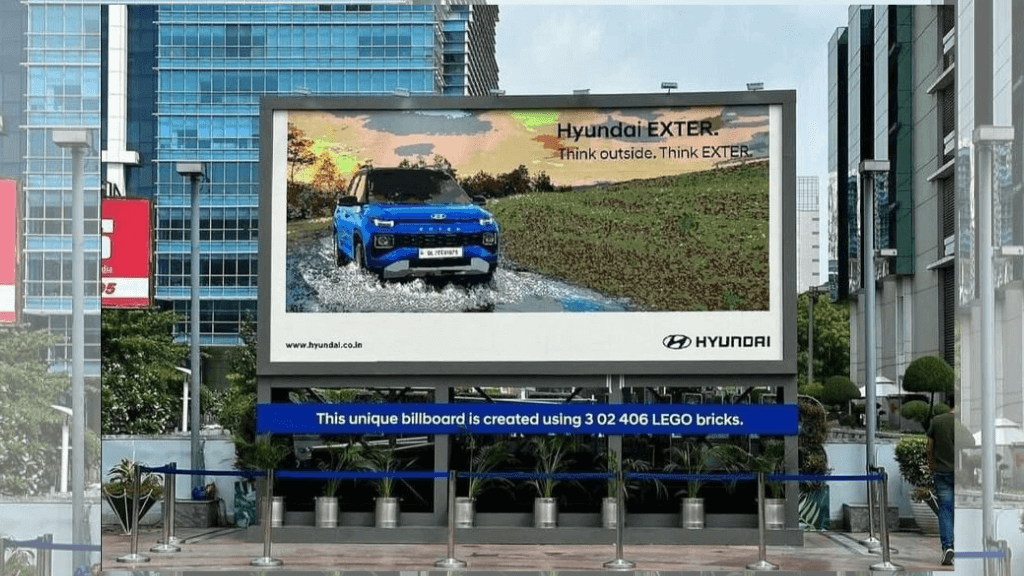 Hyundai Exter Think Outside
World Largest billboard created using 302406 LEGO bricks!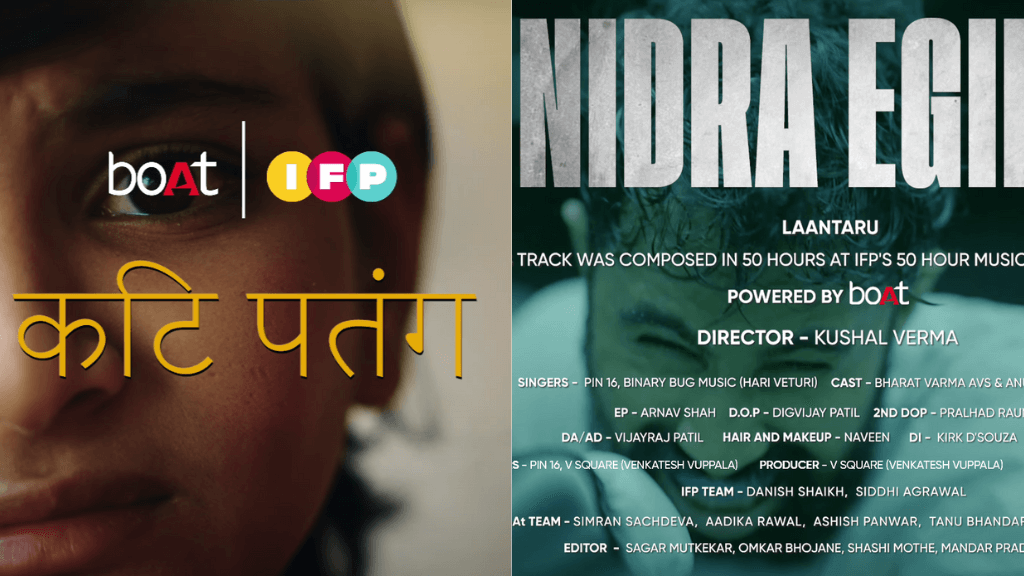 A boAt Odyssey
Through captivating visuals and evocative storytelling, boAt brings you the music videos that talk about the dreams that keep you awake.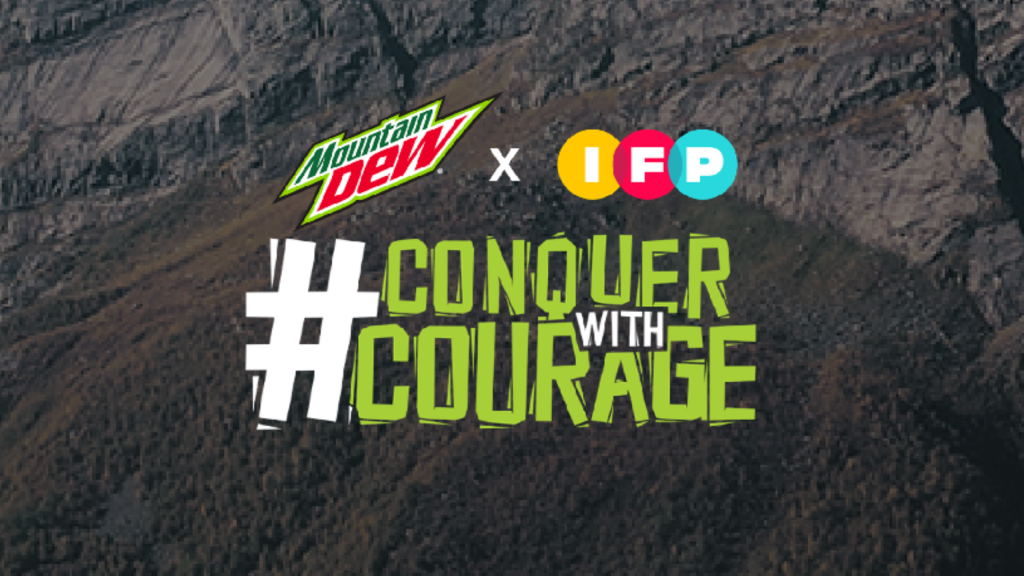 #ConquerwithCourage UGC Challenge
Calling all the creators to celebrate courage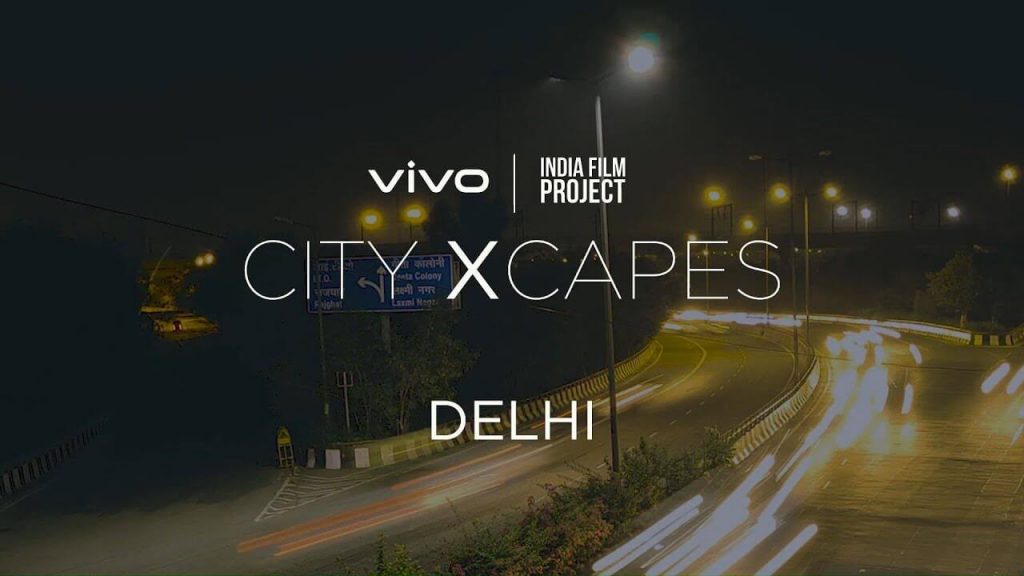 Vivo City Xcapes
Re-defining Vivo's X series to create high quality content through best-in-segment rear camera.
Cultfit - Fitness is not an option
Celebrating fitness through stories of freaks.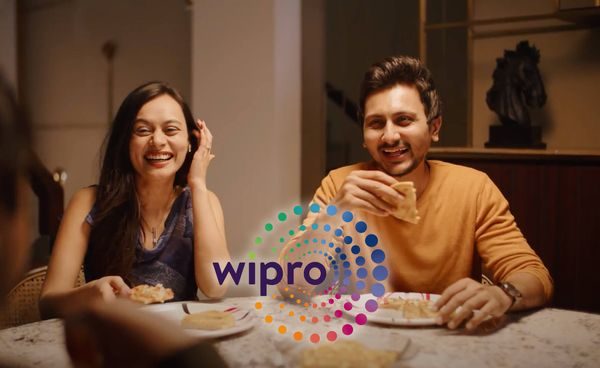 Wipro Home Makeover
Creating an IP that takes smart lights to masses.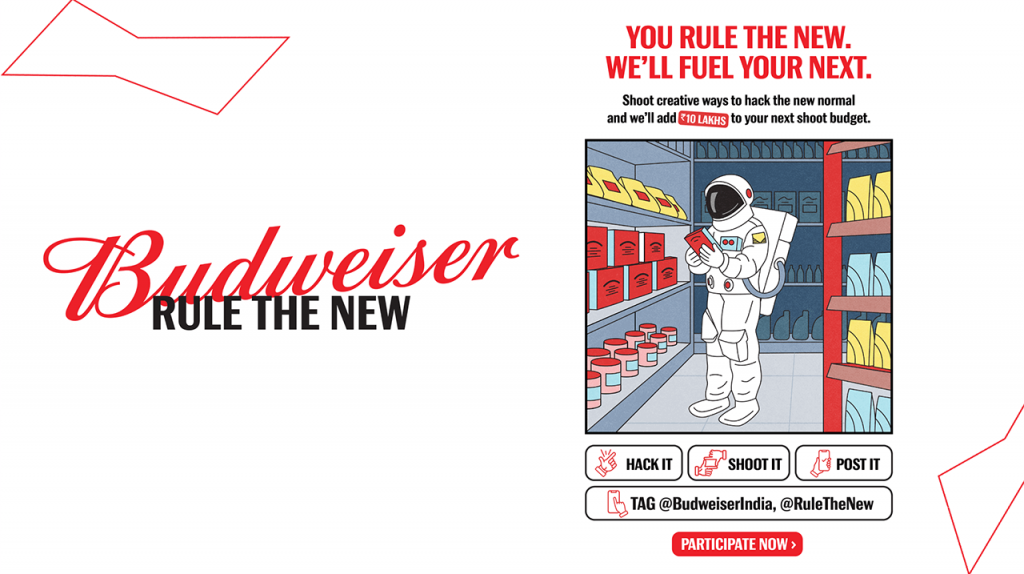 Budweiser Rule The New
Bringing together a thousand creators to drive social conversations.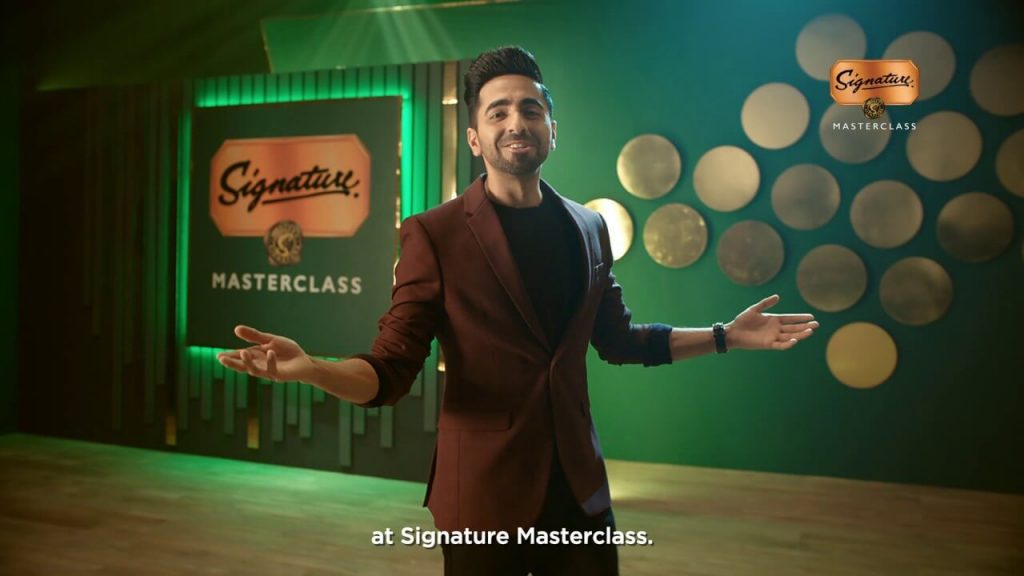 Signature Masterclass
Making Stories of Passion matter more than ever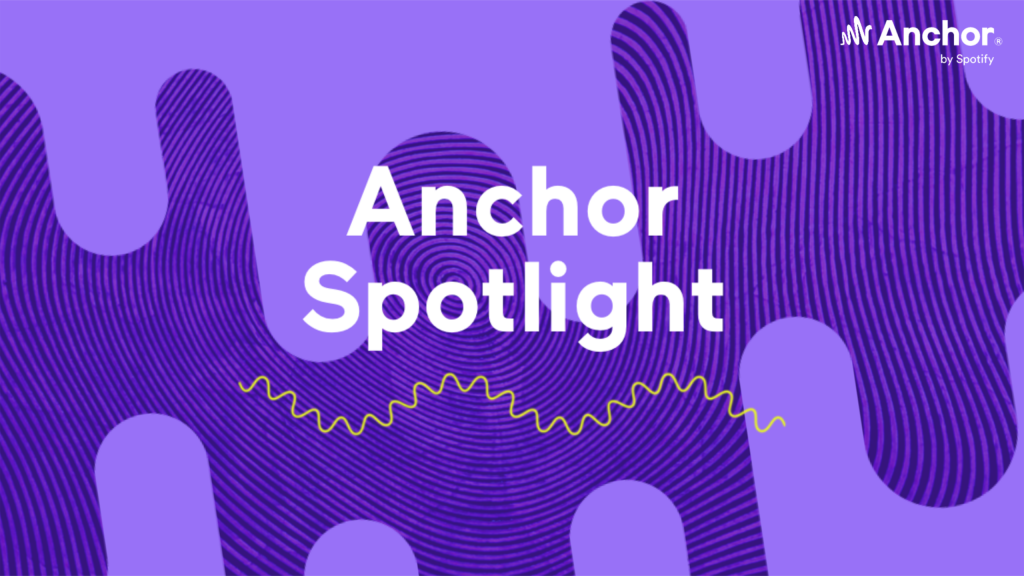 Anchor Spotlight
Providing podcasters a monthly opportunity to earn while creating & growing their podcast.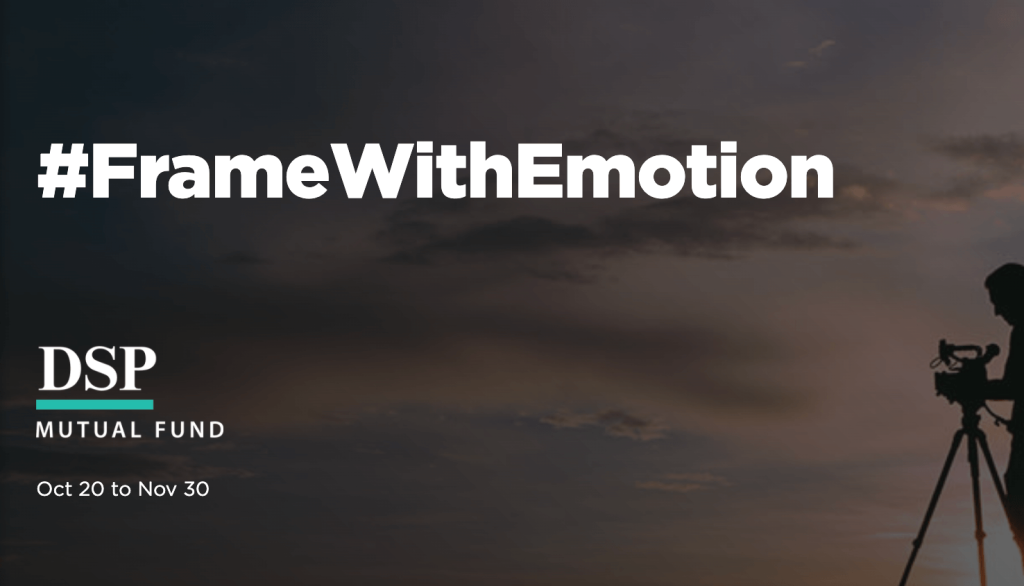 DSP Frame with Emotion
Understanding the power of money through emotions.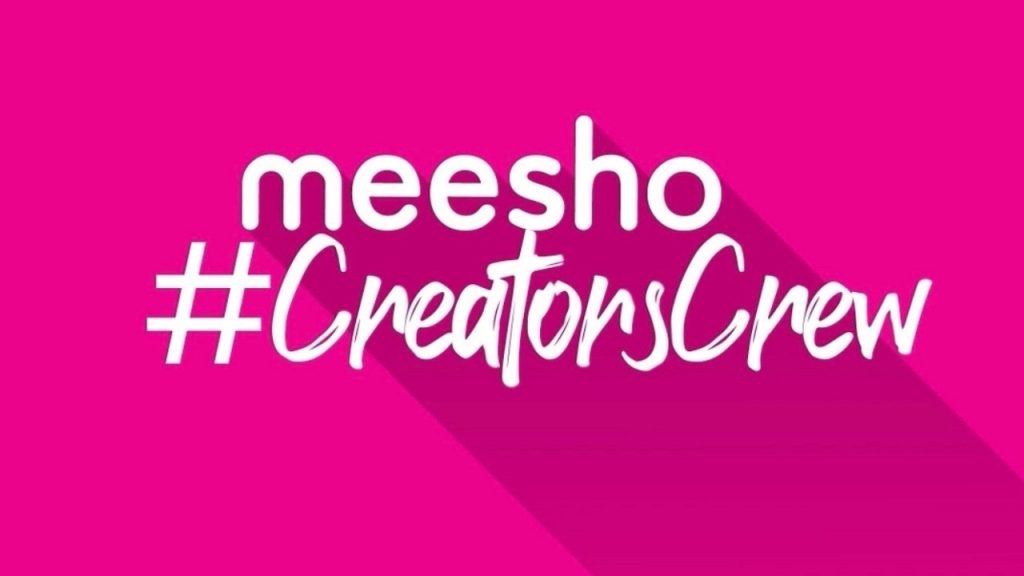 Meesho Creators' Crew
Making community matter in e-commerce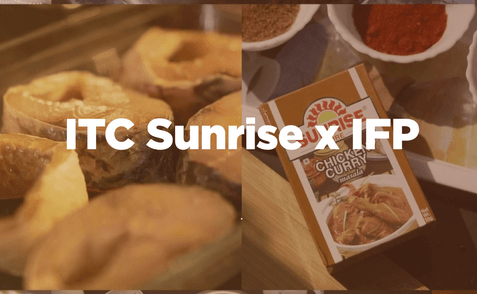 ITC Sunrise - Your Love for Food
Re-discovering Bengali cuisine through generations.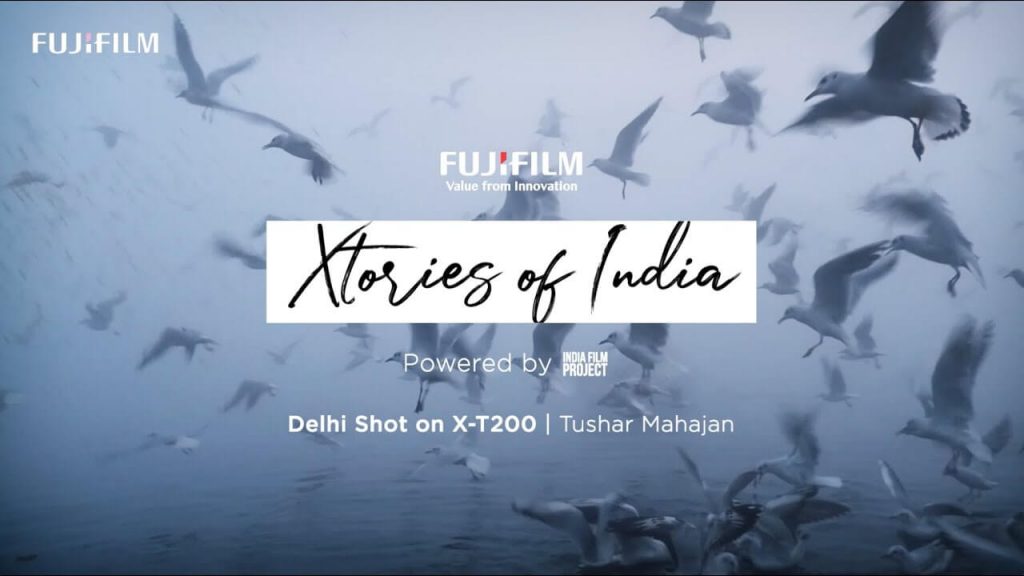 Fujifilm Xtories of India
Telling a thousand story of Indian cities - one city at a time.
Dolby India
Bringing new wave of Dolby technologies to creators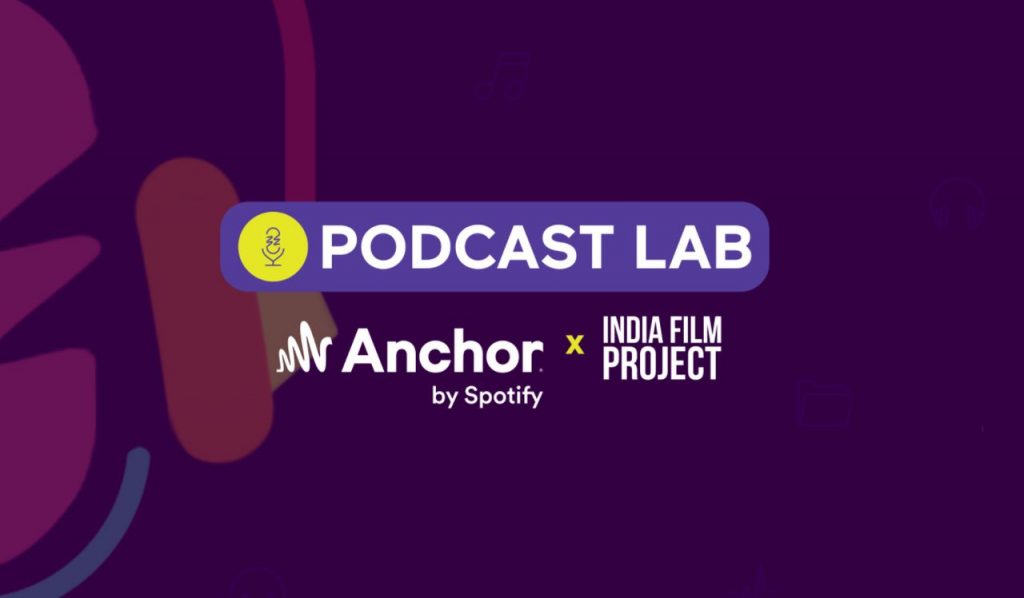 Spotify Podcast Lab
India's First Podcast Lab, a 24 week program for budding podcasters
Bumble Femmes in Films
Celebrating women in creative fields
Reach Us
Email us on ritam@ifp.world or call us on +91-9879391986