IFP Season 13 | Oct 21 & 22, Mumbai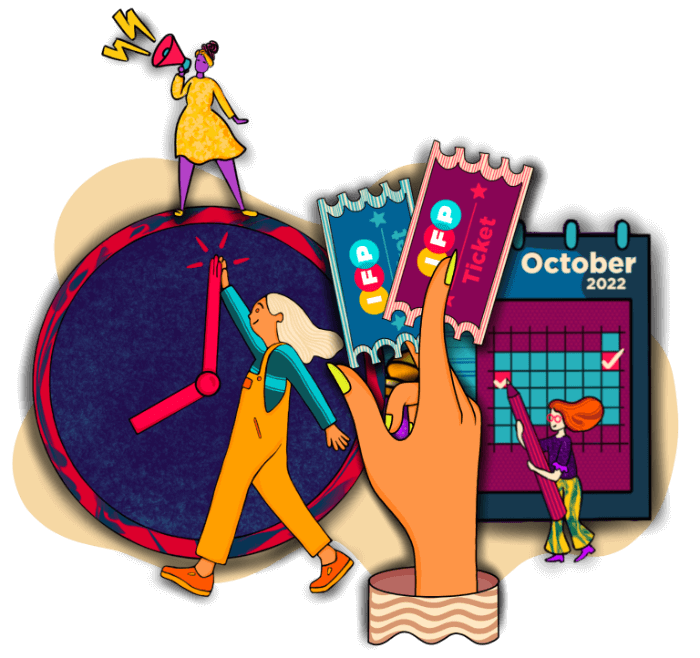 Announcing soon for 2023!
We are spending 2000+ hours in curating this for you 🙂
And we heard you. We took your feedback to re-think our entire curation and we made it super-interactive this year.
Every thought at IFP has a potential to move the world. When thought leaders from creative domains climb IFP's stage, they have one question hanging in their brain - How do we add more value to our audiences.
Each year, IFP team mines tens of sheets of data about trends, future, opportunities and works closely with it's curators to drive some of the most brilliant sessions for you - so that when you enter any of our sessions, you're mindblown!
*Schedule is subject to change without prior notice due to unavoidable circumstances of speakers and organisers. Kindly refer to the updated schedule on festival day for latest sessions.
Suggest a Speaker/Session at IFP
What previous attendees love about IFP's Schedule
Need more details before registering?
Get details on Whatsapp and Email
Explore IFP's 50 Hour Challenges
Explore IFP's 7 Day Challenges