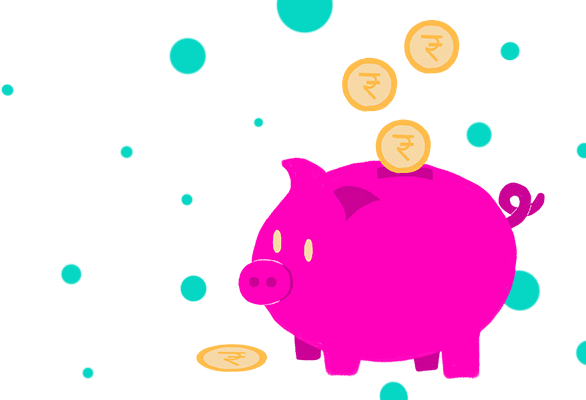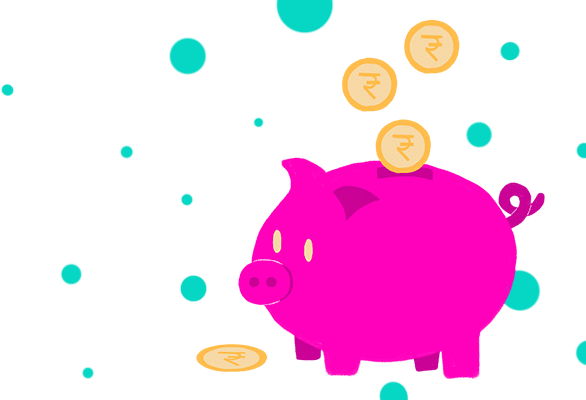 Associate with IFP Festival in creating win-win opportunities together.
IFP Festival is a place for brands not only to reach out to intended audience but also generate relevant content through digital associations round the year.
Each year, we work with over 40+ brands in delivering them some of the most innovative solutions that are ROI driven.
As a Festival Friend, you get..
Original Content across
formats at Scale
Reach in IFP's Strong Community
Drive Experiential
to build brand love
Reach to India's 30mn+
Forward looking GenZs
Reach us
For Festival Collaborations & Sponsorships - ritam@ifp.world or call us on +91-9879391986
For Festival Partnerships - darshan@ifp.world or call us on +91-9512888677
Previous Friends of IFP 🙂