#FrameWithEmotion

Photography Challenge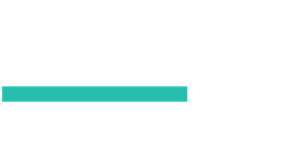 Capture Pictures like a Pro
Photos are meant to capture more than just faces, things, and surroundings. They are meant to evoke emotions that are present within us. Capture any of the ten themes mentioned below to participate.

Hope

Pride

Confidence

Ambition

Joy

Contentment

Control

Goodness

Family

Progress

Open for all. No registration fees.
Last date to Participate - November 30, 2021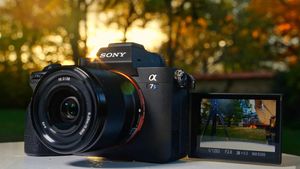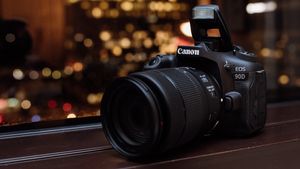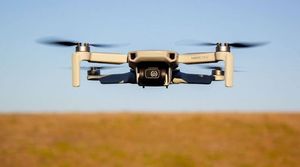 3rd Prize - DJI Mavic Mini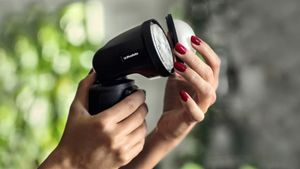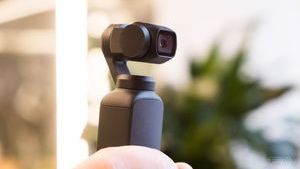 6th Prize - DJI Osmo Handheld
Upload your submission on your Instagram Feed and mention the theme you have chosen.
Use the hashtag - #FrameWithEmotion and tag @indiafilmproject and @dspmutualfund
Keep your profile public!
T&C
By submitting an entry, participants acknowledge to have read all the terms and conditions and undertake to abide by them at all times.

Anyone is eligible to enter the contest. Contest participation does not require participants to invest in any schemes of DSP Mutual Fund (DSPMF) pre or post or during the time period of the campaign or the contest being live.

The photo/s submitted must not contain violence, profanity, sex or direct attacks on individuals or organizations. Any entries deemed offensive will be immediately disqualified.

The photo/s submitted must be an original creation - no copyrighted images may be used.

The participant must certify and warrant that the submitted photo(s) does not violate the rights of a third party or any copyright.

By submitting their photos to DSP Mutual Fund/ DSP Investment Managers Pvt Ltd (DSPIM) & IFP, participants agree to grant DSPMF/ DSPIM & IFP free-of-charge, the right to use the photo in any manner and media, including without limitation, the right to publish, adapt, distribute, copy, display or translate in printed or electronic media even if they are not the winning entries- on any platform, in perpetuity without the need to give credits to the participant.

Photos submitted should be of the highest-possible-resolution.

DSPMF/ DSPIM & IFP will ship the incentives to winners in 10 days after the winners are announced.




Participation in the contest, including being selected to have your photo considered for inclusion in any DSPMF/ DSPIM campaign, in no manner constitutes an endorsement or support by DSPMF/ DSPIM of the candidates' views or aims or any products or services. Candidates shall not advertise or otherwise claim to have obtained any such endorsement or support. DSPMF/ DSPIM's name and logo are the property of DSP Investment Managers and should not be used in any manner whatsoever without the prior consent of DSPIM. DSPMF/ DSPSIM must approve in writing any statement, advertisement, press release or similar communication in any media made by a candidate about participation in the competition.

This contest is solely for the purpose of creating engagement and should not be construed as an offer to sell, a solicitation of an offer to buy, or a recommendation for the units of schemes of DSP Mutual Fund ("DSPMF").

The winners indemnify and agree to keep indemnified and harmless, DSPIM and its affiliates and their respective members, managers, directors, officers, employees, against all claims and demands (including costs and expenses arising therefrom or incidental thereto) which may be made against DSPIM in respect of any loss or damage sustained or suffered or alleged to have been sustained or suffered by anyone arising out of or in connection with breach of any of these terms and conditions by the winners.

Mutual Fund investments are subject to market risks, read all scheme related documents carefully. For any information about DSP Mutual Fund, visit www.dspim.com.