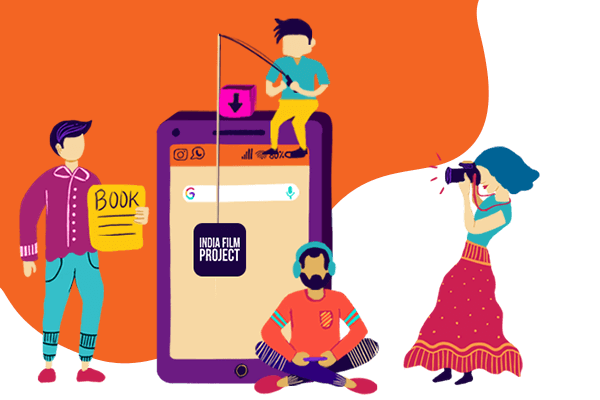 Built on an idea of empowering creators, the App offers to..
Made for Every Creator
Filmmakers, writers, poets, musicians, photographers, authors, storytellers, cinematographers, actors, editors and every kind of creator out there – The app has been carefully designed for you!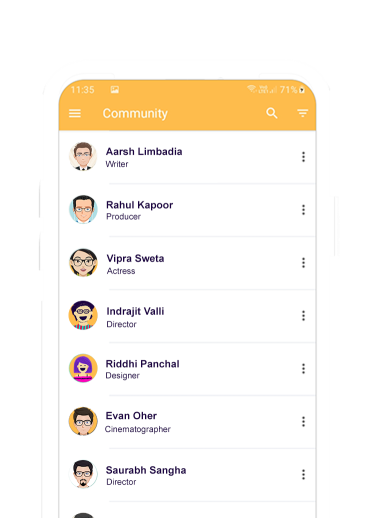 Connect with Like-minded Creators
Network with like-minded creators from your city to collaborate,network and work together. Message them directly for work opportunities and open yourself to a whole new world of never-before opportunities. Starting with few thousand creators from 100+ cities in India, the community is ever-evolving.
Participate and Contribute
Participate in regular challenges across films, stories, poems, photographs, tales, audio and much more – and compete with IFP's community of lacs of creators to get your work featured on IFP's social media.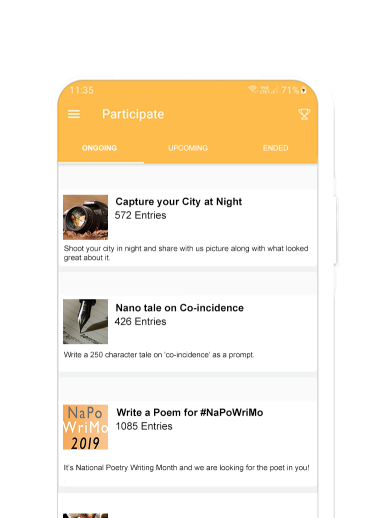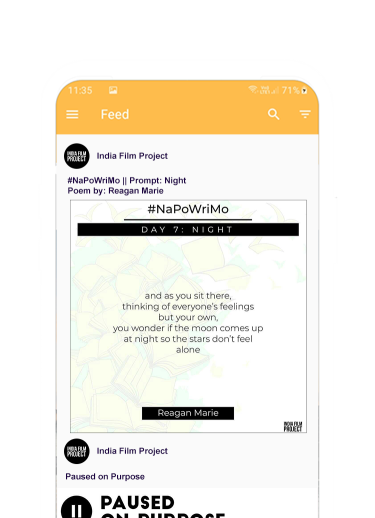 Discover Great Content by other Creators
View global feed with some of the best content from films to stories, poems to designs created from over 30 countries – curated specially for you.
All your Work at One Place
Create, upload and participate. Populate your profile with your regular work updates, which can be shared with anyone in a single click. A smart way to create your portfolio!