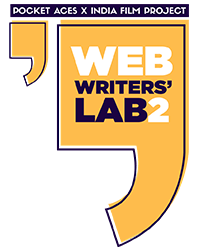 Are you a writer?
We will produce your web sketch!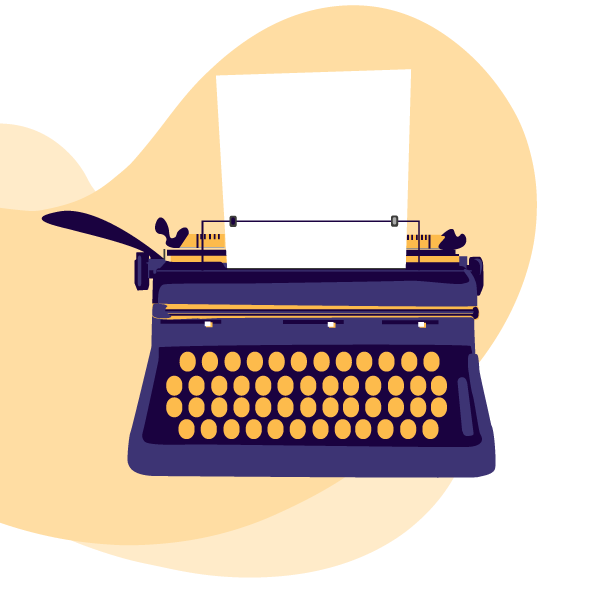 About Web Writers' Lab
How many ambitious scripts have never seen daylight after making it into the first draft? We all understand your dream to bring those scripts into life. And a good web video is a way to do that. The scarcity of good writers trained for the web is evident among the growing community of writers in the country and we realized that it is very important to erect a platform where the industry professionals could come and work with you on your scripts. Yes, on your scripts!





After Web Writer's Lab's successful first season, India Film Project is back with the amazing team of Pocket Aces to take you and your scripts (for a web sketch) through a formal process of screenwriting. It will give you an opportunity to learn the skills which are essential to screenwriting for the web. Out of many, selected few scripts will be produced into a web sketch by Pocket Aces.
How will it happen
Once you submit your scripts, a team of experts will then curate and shortlist the 20 best scripts, which will fetch you a chance to attend a one-day workshop with writers of Pocket Aces at their HQ, Mumbai. At the end of it, 5 scripts will be shortlisted for a five-day scriptwriting lab at Mumbai (While we'll take care of your travel and stay!). The emphasis will be on fine-tuning those 5 scripts so that selected few can be produced into individual sketches by Pocket Aces.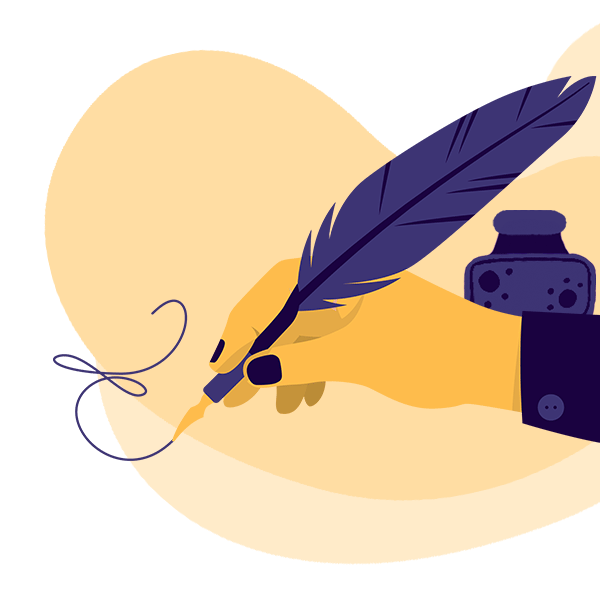 What's in it for you
An exclusive one day Workshop in Mumbai focusing on nuances of writing for web and mentorship on your script by the creative team of FilterCopy for shortlisted 20 writers.

The selected five finalists will get a chance to travel to Pocket Aces HQ at Mumbai and work with their writers and creative team – to make your script pitch-perfect for rolling into a sketch. What more! Pocket Aces will produce your scripts into full-fledged sketches.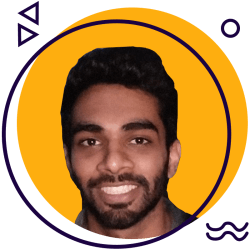 Ameya Harkare
Screenwriter, Mumbai
Script - When your Roommate is your Rival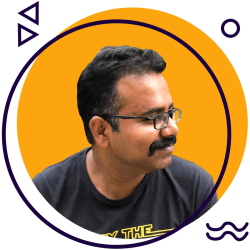 Devdas R Nair
Copywriter, Gurgaon
Script - The Switch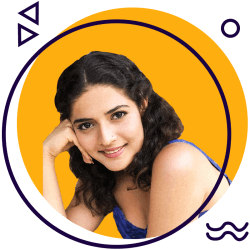 Kanika Beri
Writer-Actor, Mumbai
Script - Super Parents
Co-writer - Tanvi Parlikar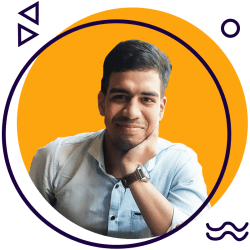 Rohit Deshpande
Post Grad, Ahmedabad
Script - Soulmates in 2030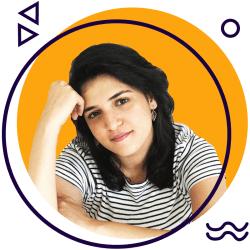 Tanvi Parlikar
Writer-Actor, Mumbai
Script - Super Parents
Co-writer - Kanika Beri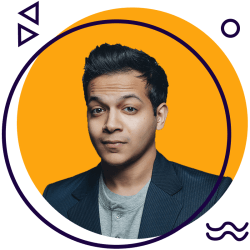 Taral Almoula
Writer Actor Director, Mumbai
Script - When Your Siblings Live Abroad
1. Application fee is 1000 INR per submission excl taxes
2. Open only for Comedy Sketches.
3. The acceptable genres are – Comedy, Parodies, Spoofs, Satire, Social commentary, Musical.
4. The script should be in a sketch format and not appear like a listicle video.
5. Scripts with any form of plagiarism will be disqualified.
6. The synopsis, script, and dialogues should be in the English language. Though Dialogues can be in English, Hindi or Hinglish language. (Hindi or Hinglish dialogues are preferred)
7. The submitted script should not exceed 12 pages and no less than 5 pages in total.
8. NO age bar (You can be a writer at any age! Ain't you?)
9. The entries for the competition will close on 31st March 2020.
10. Synopsis containing prohibited or inappropriate content as determined by IFP or Pocket Aces, in its sole discretion, to be inappropriate will be disqualified.
Text Formatting


   - Fonts – Courier New




   - Font Size – 12px




   - Font Color – Black (#000)



Script Layout


   - 

Page 1 – Script name




   - Page 2 – Brief bio of Writer (Up to 200 words)




   - Page 3 – Script Synopsis (Up to 200 words)




   - Page 4 – Script (Language – English, Dialogues can be in English/Hindi. Not more than 8 pages excluding bio and synopsis)



File Format


   - 

PDF Format compatible with Adobe Reader 10 and above




   - Please ensure the file is not password protected




   - Maximum file size – 4 MB 




   - All the submitted scripts will be kept well confidential with access to only the creative teams of the FilterCopy and the India Film Project. No script will be shared with any participant, even on request.





Last date of application – March 31, 2020
What are the submission requirements for applying to the Web Writers' Lab?
To apply, you are required to submit your script on the given theme. The length of the script should be 5 to 12 pages in Courier Font Size 12, PDF format. Shortlisted applicants will then need to appear for One Day Workshop followed by one on one discussion/interview either in person.

What can I expect by registering for the Lab?
Shortlisted writers will be mentored by FilterCopy's team of experienced writers and creators. Post that, the winners will be put up in Mumbai (if outstation) and paid appropriately for their work. Most importantly, FilterCopy will make one or more videos with the final winner.

In which language should the script be in?
The script (including dialogues) should be in Hindi, English or Hinglish only. (Hindi or Hinglish will be preferred.)

What is the exact idea of the lab?
The idea behind the Web Writers' Lab is to help writers improve their draft script and turn into a screenplay with inputs from industry mentors. The writers will be taken through a formal process of scriptwriting, to ensure that the outcoming scripts are producible videos.

Will I be paid if my Script is produced?
The writer whose script has been selected to be made into a video will receive a standard fee for their script.

Who owns the Script?
The rights of your script completely remain with you. The lab is just a process and does not own any part of your creative work.

How will I receive notifications regarding the application and selection process?
All communication regarding the lab will be sent via email only on the writer's registered email ID.

Can I still apply if there is more than one writer attached to my project?
Yes. However, as Web Writers' Lab follows a one-on-one mentoring process, only one writer per project can attend the Lab. The person listed as 'Writer' in the Application Form will be considered for attending the Lab.

Can I apply with more than one project?
Yes, however, each project must be applied with a separate application form and only one project per writer will be selected.

When and how will I know if I am selected for the Lab?
Shortlisted writers will be informed by 13th April 2020 via email and phone. These are tentative dates, we may update them as when required.

Will I be informed of the reasons if I am not selected?
Due to a large number of applications received, we will not be able to provide individual feedback or reasons to rejected applicants.

If I want to edit my already submitted script, then will re-submission be considered?
Yes, you can resubmit and edit your submitted script anytime before the final deadline. The final submission at the time of the deadline will be considered. In the matter of disputes, the final decision will be in the hands of the India Film Project and the FilterCopy.

If selected, what is the Travel Reimbursement Amount that I am eligible for?
The three-tier AC travel reimbursement amount will be decided solely at the discretion of IFP, based on Indian Railways estimates of train fare from the city of applicant's current residence to Mumbai. Selected participants are advised to check with the Web Writers' Lab team regarding applicable amounts before finalizing their travel plans.

Any other hidden cost I have to pay?
Beyond the application fee, there are no other costs or tuition fees to participate in Web Writers' lab.

I am under 18, can I participate?
Age is just a number for us. We judge you with your writing ability.

Is it compulsory to attend the workshop in Mumbai?
Yes, it is. If you are selected in the top 20, we will look forward to you to attend the workshop.

My query isn't listed. I wish to speak to a team member. Whom can I contact?
If you have any further questions, please feel free to write to us at [email protected]



The selection of scripts for the workshop and the lab will be on the sole discretion of creative teams at Filtercopy and India Film Project.
Narinder Singh, an accountant from Delhi, submitted his script 'Certificate of Nationalism'. The script was finalist at the first edition of Web Writers' Lab and produced in to a web sketch by team at Pocket Aces.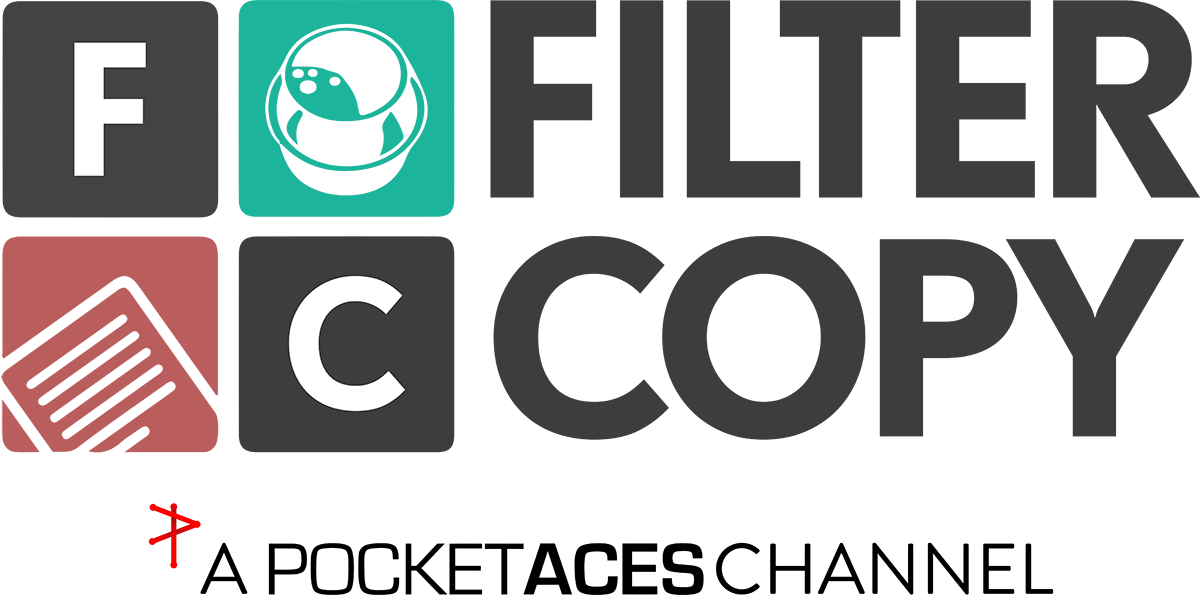 FilterCopy is one of the India's most popular digital channels, serving up freshly brewed content everyday. Whether it's sketches, short funny videos, film collabs, articles or memes (SO MANY MEMES) – you can be sure that we will cure your boredom! FilterCopy reaches 40 million people every week, and regularly gets 100 million monthly video views…just saying. Make sure to follow us on ​Facebook, Instagram, Twitter & YouTube

Leading a community of 6.5 Lac content enthusiasts from over 31 countries, IFP over last 9 years has become one of the largest content festival in World. Over 11,500 films have been made at IFP in 50 hours in all the seasons by 75,000+ Filmmakers.




IFP also produces branded content as well as video ads for brands for online platforms.