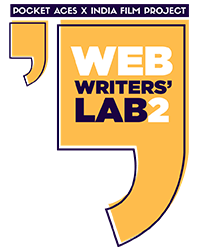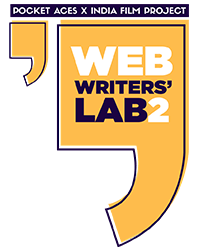 Are you a writer?
We will produce your web sketch!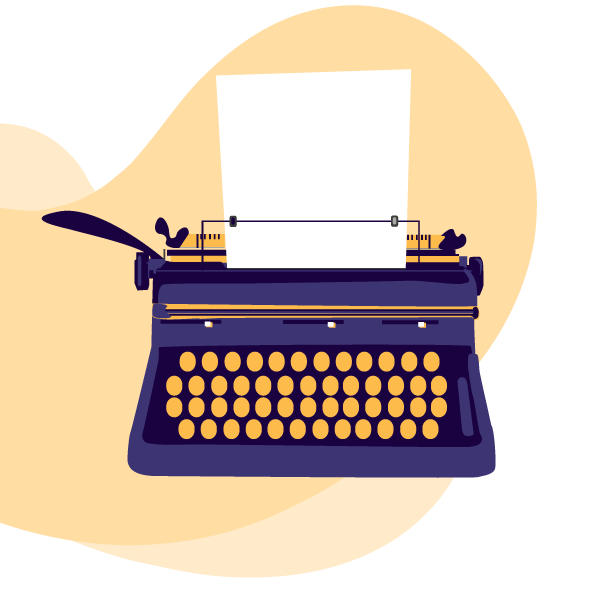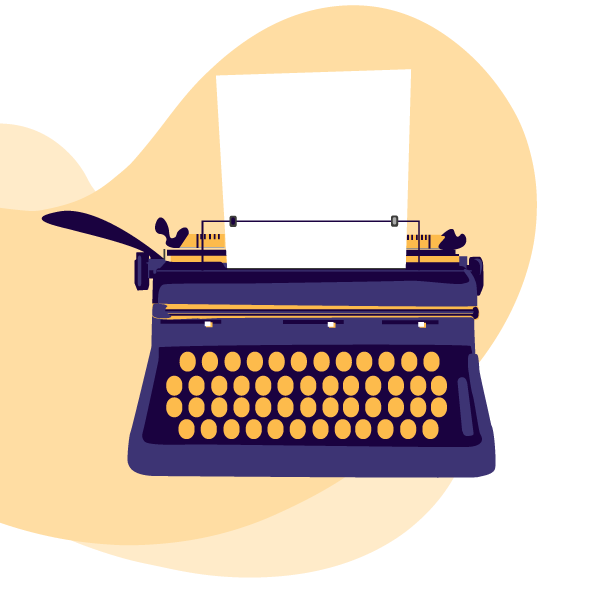 About Web Writers' Lab
How many ambitious scripts have never seen daylight after making it into the first draft? We all understand your dream to bring those scripts into life. And a good web video is a way to do that. The scarcity of good writers trained for the web is evident among the growing community of writers in the country and we realized that it is very important to erect a platform where the industry professionals could come and work with you on your scripts. Yes, on your scripts!





After Web Writer's Lab's successful first season, India Film Project is back with the amazing team of Pocket Aces to take you and your scripts (for a web sketch) through a formal process of screenwriting. It will give you an opportunity to learn the skills which are essential to screenwriting for the web. Out of many, selected few scripts will be produced into a web sketch by Pocket Aces.
How will it happen
Once you submit your scripts, a team of experts will then curate and shortlist the 20 best scripts, which will fetch you a chance to attend a one-day workshop with writers of Pocket Aces at their HQ, Mumbai. At the end of it, 5 scripts will be shortlisted for a five-day scriptwriting lab at Mumbai (While we'll take care of your travel and stay!). The emphasis will be on fine-tuning those 5 scripts so that selected few can be produced into individual sketches by Pocket Aces.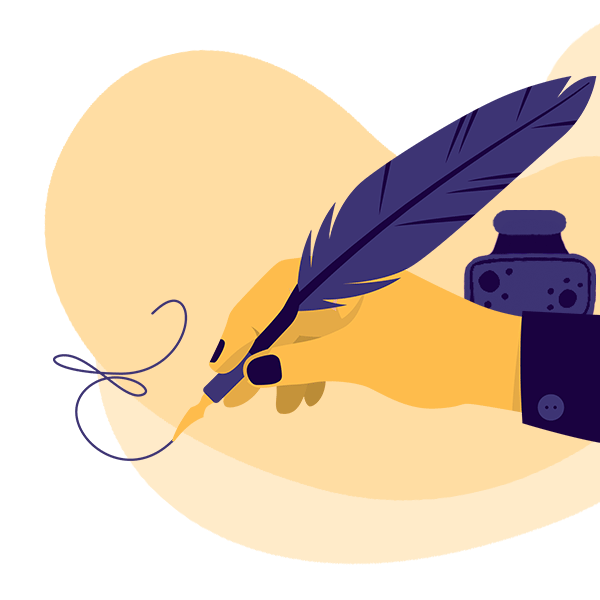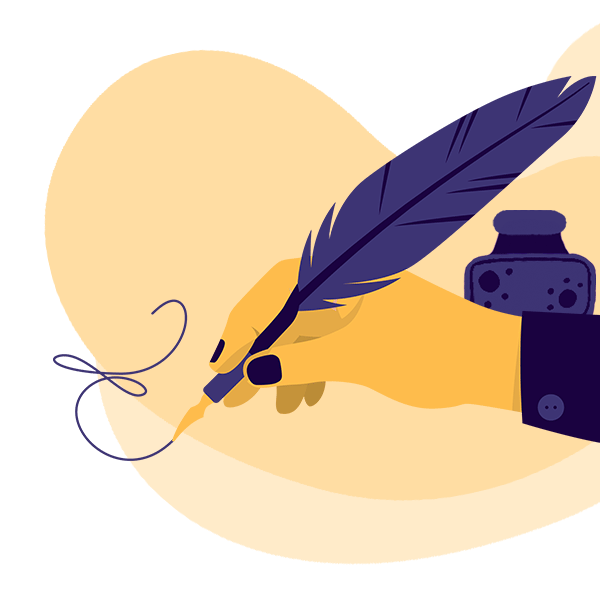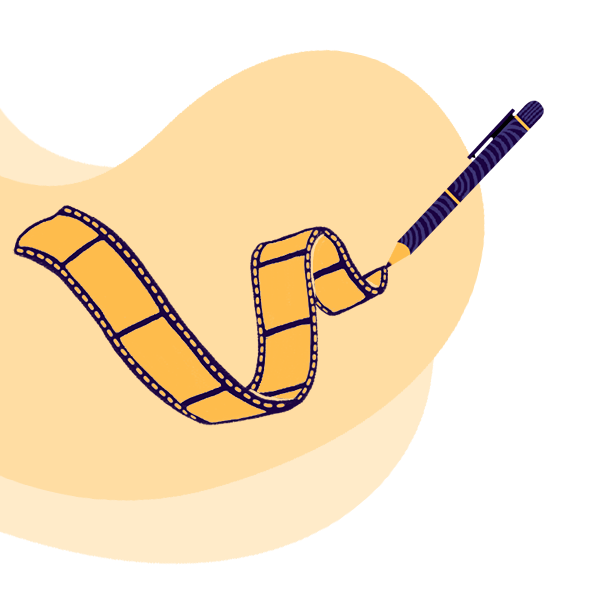 What's in it for you
An exclusive one day Workshop in Mumbai focusing on nuances of writing for web and mentorship on your script by the creative team of FilterCopy for shortlisted 20 writers.

The selected five finalists will get a chance to travel to Pocket Aces HQ at Mumbai and work with their writers and creative team – to make your script pitch-perfect for rolling into a sketch. What more! Pocket Aces will produce your scripts into full-fledged sketches.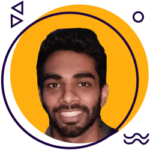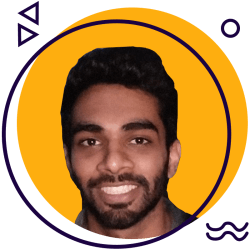 Ameya Harkare
Screenwriter, Mumbai
Script - When your Roommate is your Rival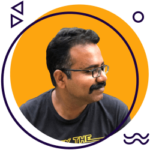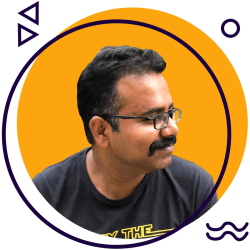 Devdas R Nair
Copywriter, Gurgaon
Script - The Switch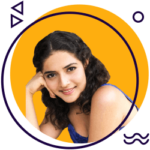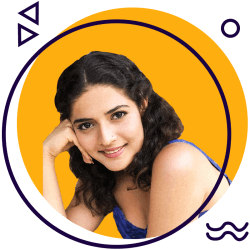 Kanika Beri
Writer-Actor, Mumbai
Script - Super Parents
Co-writer - Tanvi Parlikar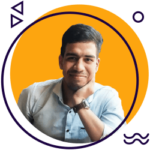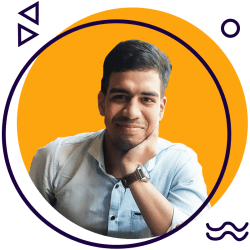 Rohit Deshpande
Post Grad, Ahmedabad
Script - Soulmates in 2030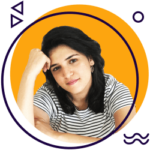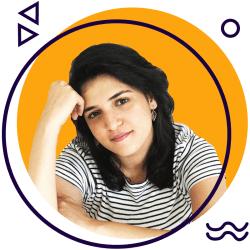 Tanvi Parlikar
Writer-Actor, Mumbai
Script - Super Parents
Co-writer - Kanika Beri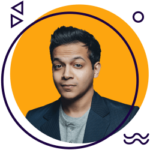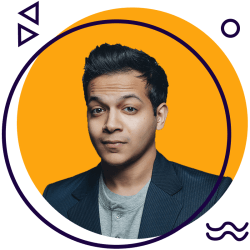 Taral Almoula
Writer Actor Director, Mumbai
Script - When Your Siblings Live Abroad
Narinder Singh, an accountant from Delhi, submitted his script 'Certificate of Nationalism'. The script was finalist at the first edition of Web Writers' Lab and produced in to a web sketch by team at Pocket Aces.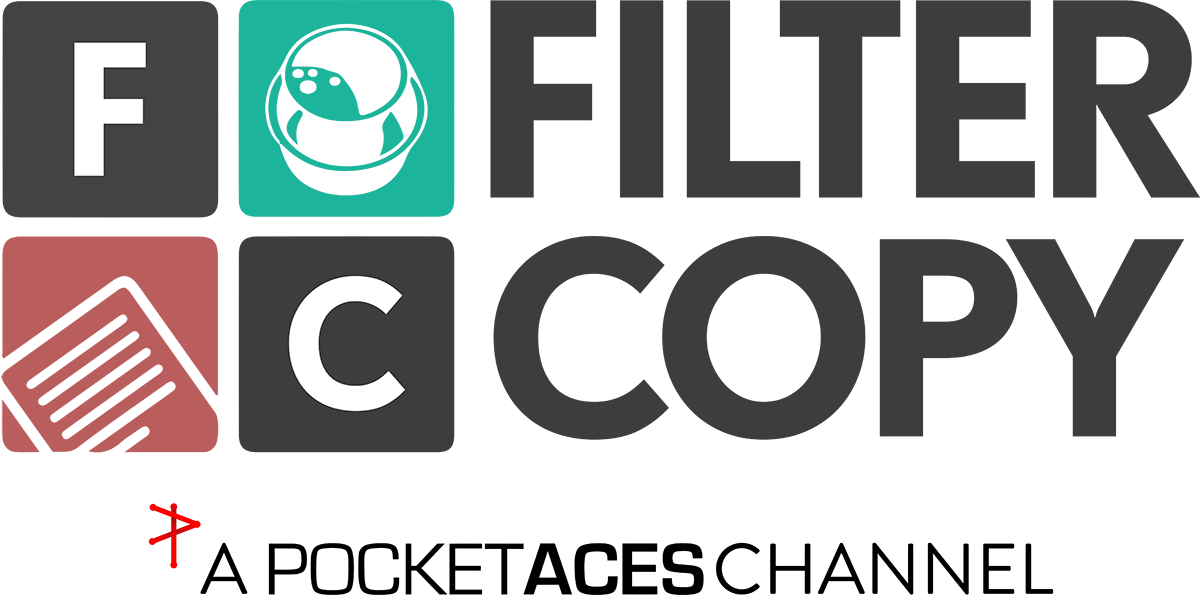 FilterCopy is one of the India's most popular digital channels, serving up freshly brewed content everyday. Whether it's sketches, short funny videos, film collabs, articles or memes (SO MANY MEMES) – you can be sure that we will cure your boredom! FilterCopy reaches 40 million people every week, and regularly gets 100 million monthly video views…just saying. Make sure to follow us on ​Facebook, Instagram, Twitter & YouTube

Leading a community of 8.5 Lac content enthusiasts from over 42 countries, IFP over last 11 years has become one of the largest gathering of creative enthusiasts in World. Each year, over 85,000 creators come together at IFP fest along with over 20 leading brands for global exchange of thoughts, wisdom and celebration of creation across domains like films, music, design, audio & podcasting, tech, gaming, performing arts, literature, advertising and more.