Learn the power of sales to multiply your revenue in 2 days



Learn tricks and proven sales processes that helped me close over 300+ sales deals
worth over 50 crores annually at my company 'IFP'.
4.89/5
Average participant rating
53,000
leads generated by participants after bootcamp
100+
self tried and proven sales tips and tricks
300+
have already attended the bootcamp
Brands I've done sales with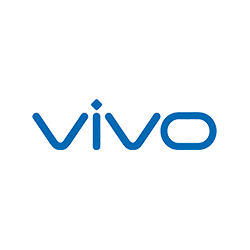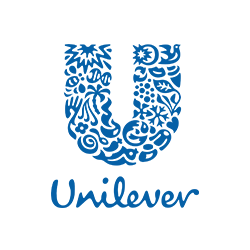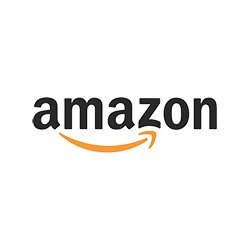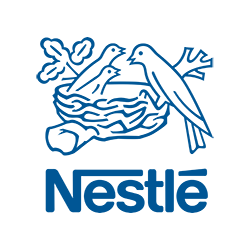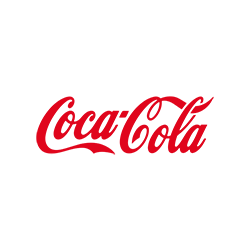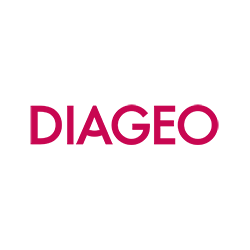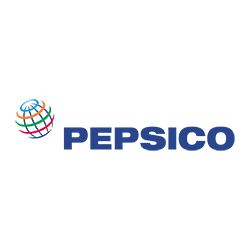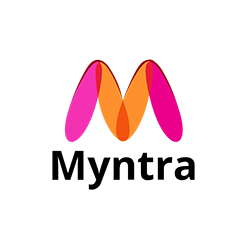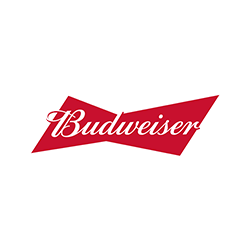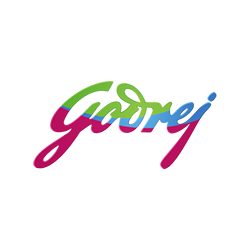 Next Batch - Jul 7 & 8, 2023
Fri-Sat | 10am to 6pm | Surat
What you'll learn at this bootcamp
Re-imagining sales and figuring if you are doing it right
Creating the sales mindset and adopting it to multiple revenue
Creating an exceptional process to generate continuous leads
Creating sales decks and videos that build genuine interests
Cracking the decision maker and negotiating like a pro
Crafting the brand story and reworking your sales comm
Adopting tools that do sales magic
Selling in times of Covid and building a dependable team
Need more details?
Drop your details below and we'll call you
This Bootcamp is for you if you are a..
Learn to sell to your clients & investors and validate your sales process
Learn to monetize your skills, and build dependable sales process.
Validate your sales process, optimize your funnel and find solutions to your probs!
Learn how to generate business continuously using advanced tools.
Break your dependencies on referals and third party and expand globally.
Recognise your sales hiccups to understand your business better
Stand out from competition by getting newer clients regularly.
Reach to right audiences and donors through targeted sales campaigns.
What previous participants had to say!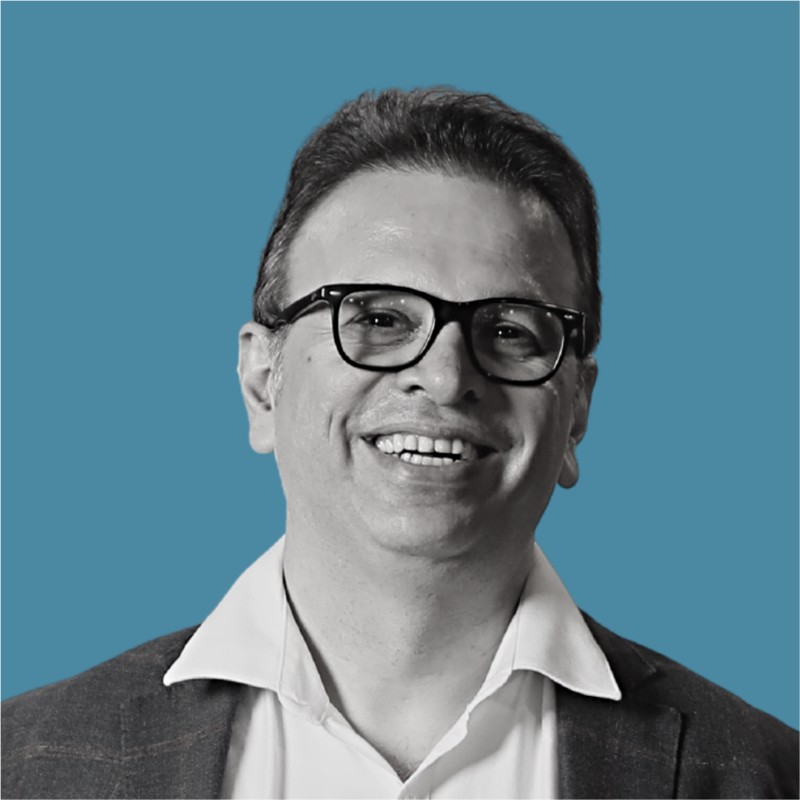 MD, Geometry Encompass, Kommune
"There is no one word to sum it up because it was Intense, Intelligent and Impactful. It was very personal with a lot of real life nuances."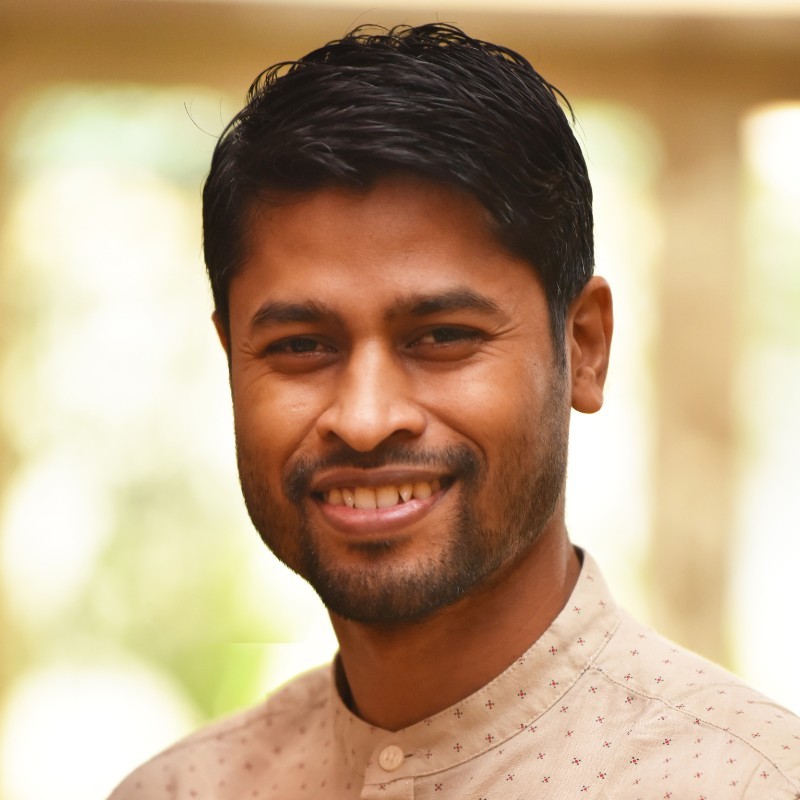 Co-Founder, Menstrupedia
"I could take all of it as a framework that I can easily implement in sales in my organization. The most paisa vasool bootcamp I've ever attended."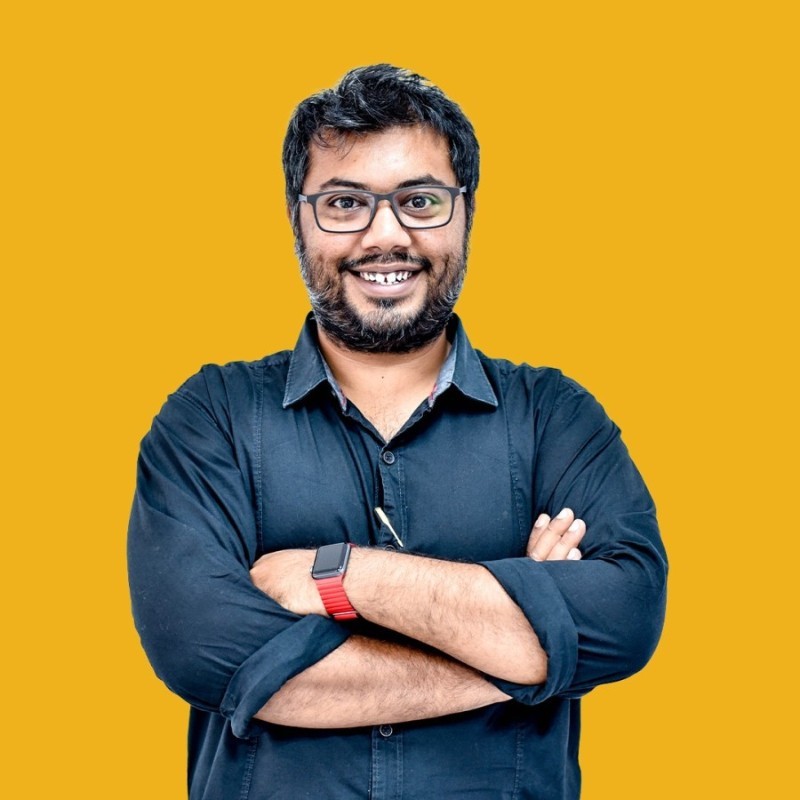 CEO, Clientjoy
"It was actionable and seemed like a genuine conversation I was having with someone who has mastered sales with ten years of experience. It was a box full of insights."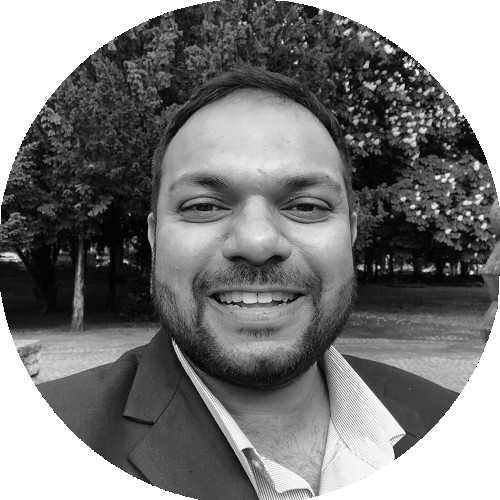 Co-Founder, Superwire Internet
"An amazing series from a master practitioner, who is at the same time experienced and relatable"
About your mentor - Ritam Bhatnagar
Entrepreneur, Sales Specialist, 2X TEDx Speaker.
I was 21 when I founded India Film Project. At 23, I closed my first 3 year sponsorship deal with a national brand.
At 24, I got incubated at IIM Ahmedabad.
By 30, I had worked with over 100+ national and international brands and generated sales running into multi crores for IFP.
How did I do that? I put all my energy as a founder in doing sales - 10 hours a day, 365 days a year. I was taught about Sales in my MBA and guess what? None of it helped me when I was building my startup. I learnt it all my way with failed deals, over-commitments gone wrong, win-lose negotiations, communicating poorly and inefficient sales process in my early days as well as reading tens of books, watching tons of videos and trying hundreds of tools - that helped me build my own processes which I'll be sharing in the bootcamp.
45+
Freelancers and Companies I've consulted to build their sales strategies
50+
Talks and Workshops at companies and colleges including IIM-A
10+
Colleges I've been visiting faculty for entrepreneurship and sales
Brands I've closed Sales deals with..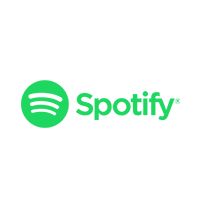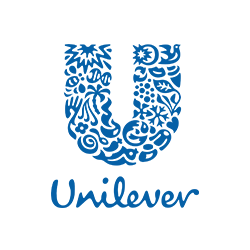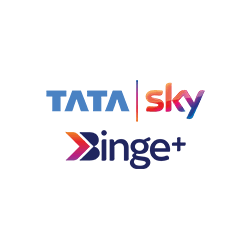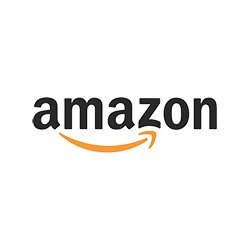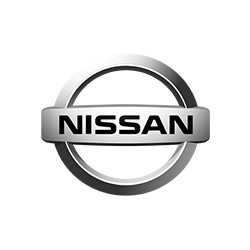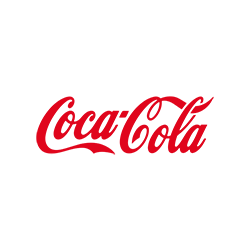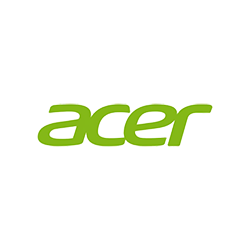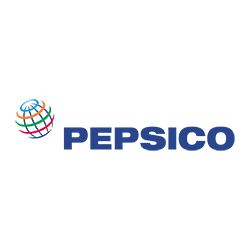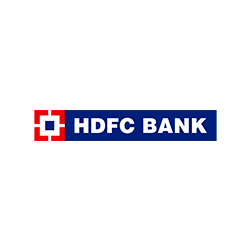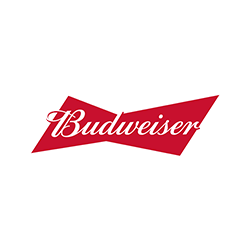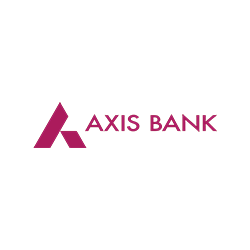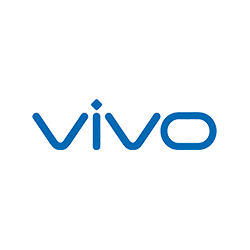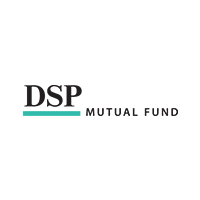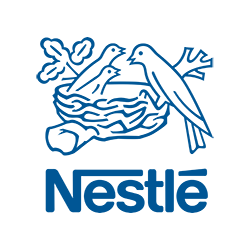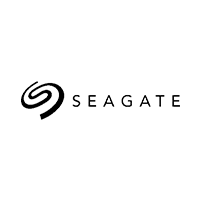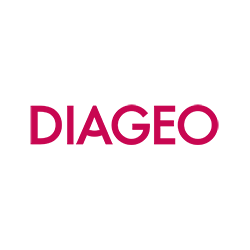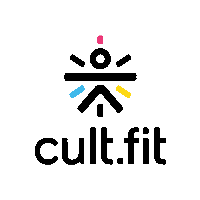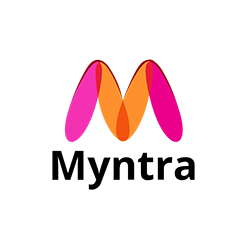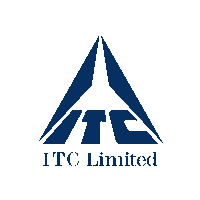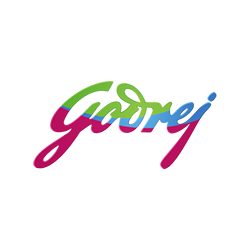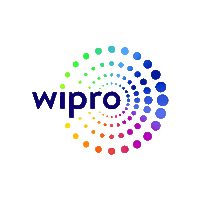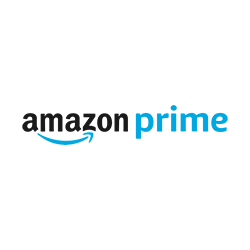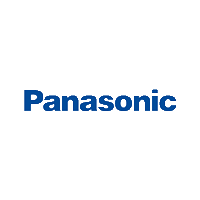 Need more details before registering?
Drop your details below and we'll call you
I want personal consulting instead of Bootcamp
I have worked with over 50+ startups, young businesses and freelancers in optimizing their sales process, building smart funnels and planning effective communication.
This Bootcamp is not an upsell program.
It's not meant for Sales professionals with over 15 years of experience.