The ordinary moments of our lives are no less than the challenges faced by cricketers on field.
Show us in a 30-second reel how the nail-biting moments of anticipating the win for the Men in Blue seamlessly blend with our everyday lives.
Cricket is the unsaid love of Indians. Cricket is integrated into our everyday lives. Catching a bus on time with our fingers crossed, hoping for our Men in Blue to Win!! We keep our fingers crossed while we wait for our coffee, go to our office, attend a meeting, or do anything and everything to anticipate the WIN. It's cricket after all, at every step and turn of our everyday lives. A reel that brings these two scenarios of our lives together is what we seek.
How to Participate
The video should be in 9:16 Reel format.

The reel should land on the thought: 'How do you anticipate the Win while keeping your' #FingersCrossed'

The video should end with the IFP x KitKat end slate found here - Download End Slide

Make sure your IG profile is public.

Use the hashtags #FingersCrossed, #IFP, #IFP13

Tag @kitkatindia and @ifp.world
What winners will be taking home!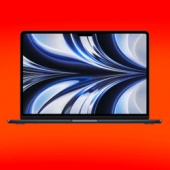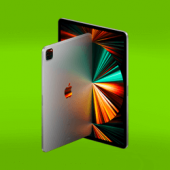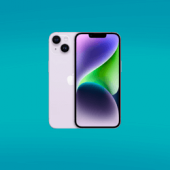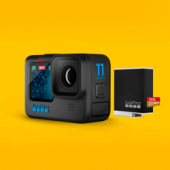 4th Prize - GoPro Hero 11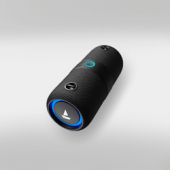 Next 16 Winners - BoAt Portable Speakers
Drop your details and we will send you details over whatsapp and call.
Rules
Your profile has to be a public profile for your submission to be a valid entry.

By submitting an entry, participants acknowledge to have read all the terms and conditions and undertake to abide by them at all times.

The video/s submitted must not contain violence, profanity, sex or direct attacks on individuals or organisations. Any entries deemed offensive will be immediately disqualified.

The video/s submitted must be an original creation - no copyrighted images may be used.

The participant must certify and warrant that the submitted video(s) does not violate the rights of a third party or any copyright.

By submitting their reels to KitKat & IFP, participants agree to grant KitKat & IFP free-of-charge, the right to use the video, the right to publish, adapt, distribute, copy, display or translate in printed or electronic media even if they are not the winning entries- on any platform, in perpetuity with the need to give absolute credits to the participant.

Videos submitted should be of the highest-possible-resolution.

Kitkat & IFP will ship the incentives to winners in 10 days after the winners are announced.

The winners indemnify and agree to keep indemnified and harmless, KitKat, IFP and its affiliates and their respective members, managers, directors, officers, employees, against all claims and demands (including costs and expenses arising therefrom or incidental thereto) which may be made against KitKat and IFP in respect of any loss or damage sustained or suffered or alleged to have been sustained or suffered by anyone arising out of or in connection with breach of any of these terms and conditions by the winners.