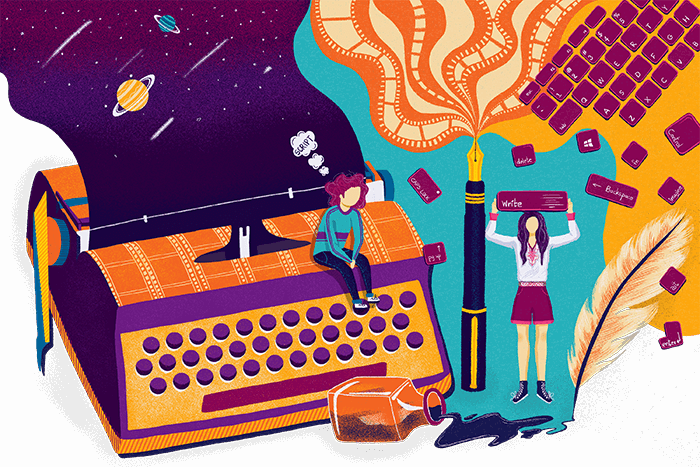 Use your words to pen thoughts that move culture!
Calling writers, scriptwriters, storytellers, journalists, bloggers, freelancers and students.
Words have immense power. Words can open thoughts, expand minds and drive cultures. There has never been a better time in history to weave stories and words together. Challenging the seeker in you to draw inspiring stories as you undertake an adrenaline filled journey along with 3000+ limitless go-getters like you.
Join the largest writer's tribe in the continent and knit your next masterpiece in just 7 days.
Participants in last 5 years from over 28 countries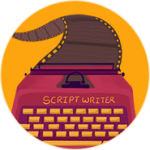 Write a script for screen in 5-8 pages keeping the screenplay format in mind.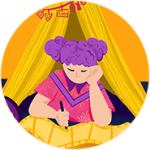 No rules, no format, just write a story in 1000 words or less.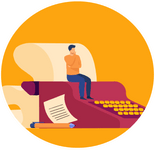 Think Piece (Non Fiction)
Let your thoughts, ideas, and opinions flow free on a blank page in around 1000-3000 words on a given theme.
Awards for Platinum, Gold, Silver, Bronze and #5 Submission across each of the 3 categories.

One-on-one mentoring session with one Jury member.

Cash Prize pool of $5000 by QuillBot to be won by the top 5 winners across categories

Top 20 from each category will get a chance to pitch their submission to producers/publishers/magazines at IFP season 12 Festival

Professional Writing Software
Lifetime subscription of Final Draft to top 5 winners across each category

Professional Writing Software
Free subscription of Arc Studio Pro to the top 5 winners across each category for 2 years

Top 5 winners across Short Story & Think Piece get published in an Anthology by The Write Order

Legacy lifetime free entry to IFP's 7 Day Writing Challenge

Exclusive Online Workshop for participants with an industry expert on the first day of the challenge.

E-certificate of Participation
Previous
Winners
Watch the winning pieces from previous 5 years
Become better at writing
Read full blog here by QuillBot
What previous participants love about 7 Day Writing Challenge
Missed participating in Season 12?
Fill the form below and we'll remind you for Season 13
Oct 8 & 9 / Mumbai
In continuation with the challenges, IFP Fest is a place where culture breaks. Each year, over 85,000 creative enthusiasts and seekers from the field of Arts & Tech come together to dream of better ways to make the extraordinary happen.
Find free-spirited people like you and engage with them to unlock opportunities and build relevant creative collaborations.
Artists on Stage from over 10 creative fields
Collaborative Opportunites for you
Hours of Curated Programming
Challenge participants who are nominated will get a complimentary festival season pass. Participants who do not make it to the nominations are welcome to buy festival season pass at a discounted price.
Explore 50 Hour Challenges