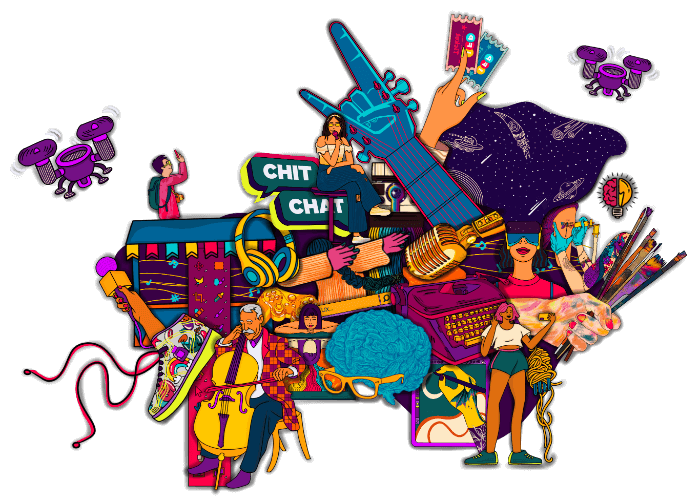 Showcase your talent at Asia's Largest Gathering of Creative Enthusiasts!
IFP festival brings with it the most unparalleled experiences and you get to be a part of it! Your performance will be witnessed by 20000+ creative enthusiasts and 200+ artists who will be coming from all across the world.
This is an encounter of a lifetime, that will help you take take a leap ahead in your creative future!
Potential audiences at IFP Fest
You will need to send a showreel of your best performances in the form below.

If selected, team IFP will get in touch with you with further information.

You can apply through the google form given below. The application closes on September 30, 2023.
Who can apply?
All performance artists can apply

All languages allowed