Mixers


Live at IFP Season 12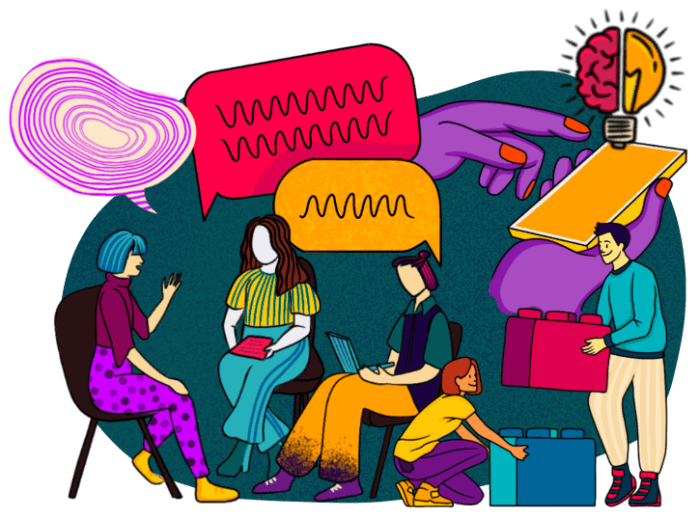 Connect, Converse, and Vibe.
Meet like-minded peers, industry experts, and passionate creators at Asia's Largest Gathering of Creative Enthusiasts.
IFP believes that creators play a huge role in shaping culture. The more united and connected we are with the community, the more we can push our creative boundaries.
More than 20000+ creators from all kinds of domains attend the fest annually and mixers is a platform where you can connect and grow with creators from your creative tribe!
Participants in last 5 years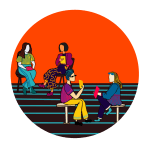 You will sit at a table with different people with a set of questions that will allow people to know your exhaustive professional background. Here you can find professionals for your next project or even get yourself hired by someone!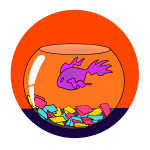 There will be a fish bowl full of chits with names written on it. Ten people will be selected to ask questions to a group of creators present at the mixer. The remaining people will be given a chance to solve their queries.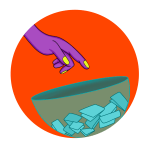 Everyone will be asked to select a number from a bowl. According to the number, they will have to tell professional facts or anecdotes to the person sitting next to the table.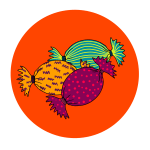 Each participant will be given a scoop of colored candy where the color of the candy will decide the topic of your discussion. For eg: Red candy might mean: sharing a setback that you have faced in your career.
What previous participants love about Mixers
Oct 8 & 9 / Mumbai
In continuation with the challenges, IFP Fest is a place where culture breaks. Each year, over 85,000 creative enthusiasts and seekers from the field of arts and tech come together to dream of better way to make the extraordinary happen.
Find free-spirited people like you and engage with them to unlock opportunities and build relevant creative collaborations.
Artists on Stage from over 10 creative fields
Collaborative Opportunites for you
Hours of Curated Programming
Challenge participants who are nominated will get a complimentary festival season pass. Participants who do not make it to the nominations are welcome to buy festival season pass at a discounted price.