Create a short video on why

'fitness is not an option'

and upload it on your instagram to inspire millions.
Shoot a video and tell us your quirky take on real life situations that tell why it's important to be fit.
Participations closed!
Here's what winners took home!
They picked up the camera, got creative, and told us 'Why Fitness Is Not An Option' in their best storytelling style. The best 4 winners are here!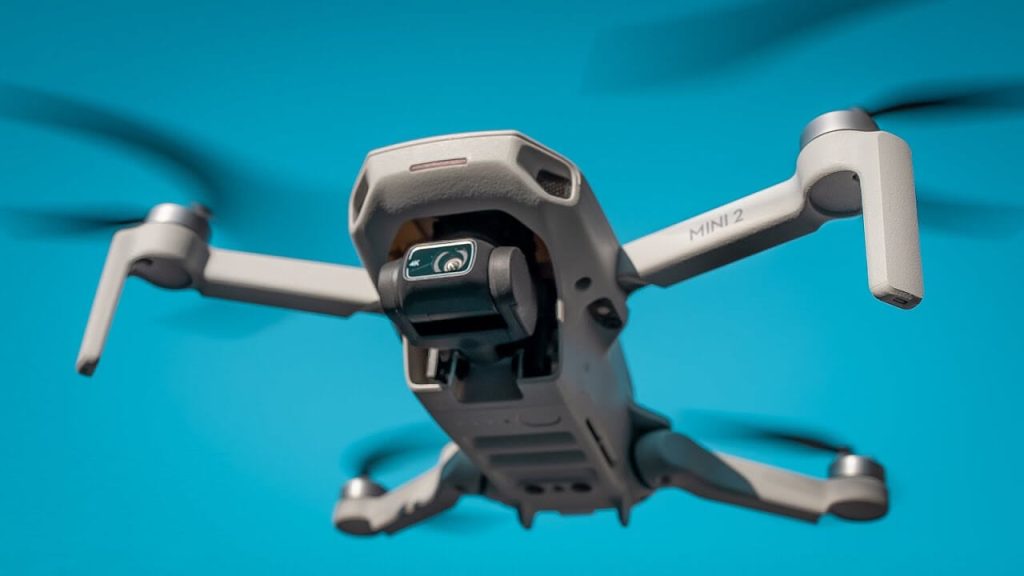 1st Prize - DJI Mini Fly More Combo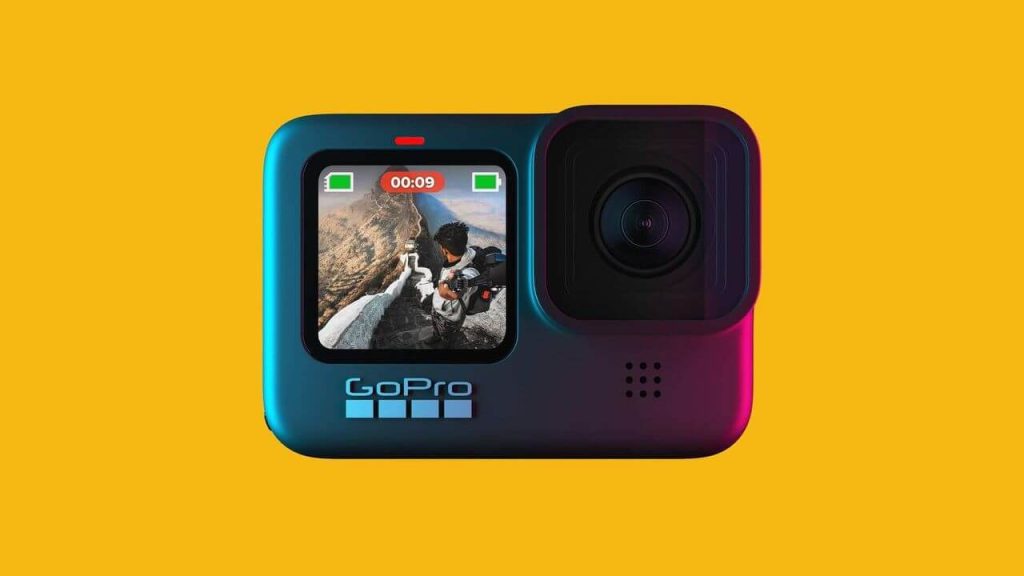 2nd Prize - GoPro Hero 9 Black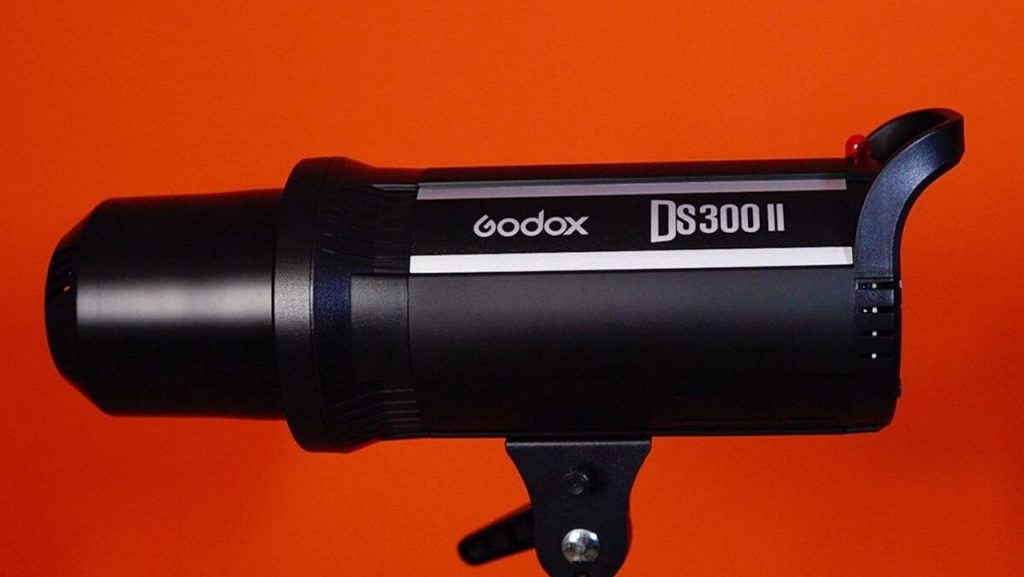 3rd Prize - Godox DS400II Studio Kit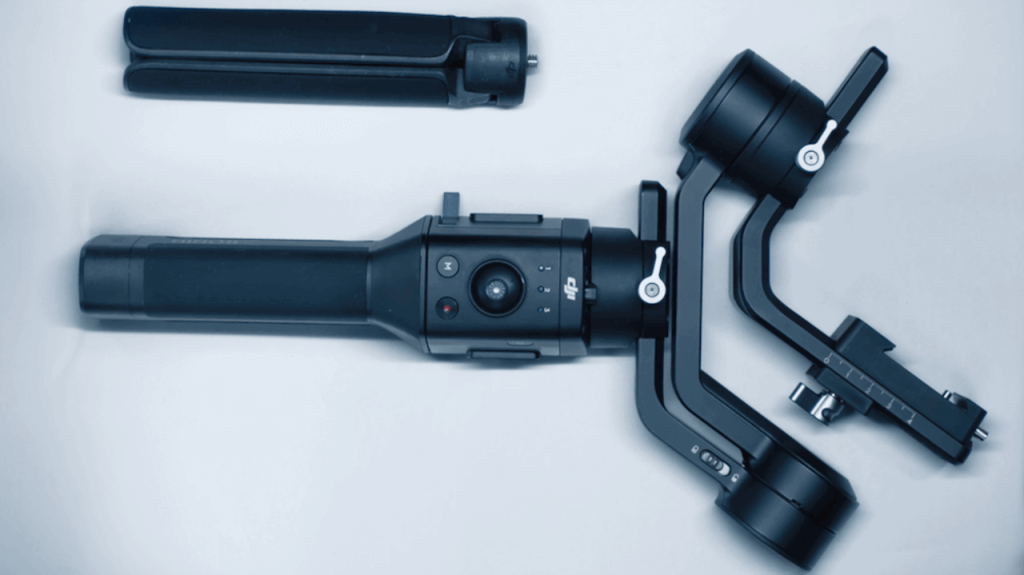 T&C
By submitting an entry, participants acknowledge to have read all the terms and conditions and undertake to abide by them at all times.

The video/s submitted must not contain violence, profanity, sex or direct attacks on individuals or organizations. Any entries deemed offensive will be immediately disqualified.

The video/s submitted must be an original creation - no copyrighted images may be used.

The participant must certify and warrant that the submitted video(s) does not violate the rights of a third party or any copyright.

By submitting their photos to Curefit Services Pvt Ltd (Curefit) & IFP, participants agree to grant Curefit & IFP free-of-charge, the right to use the video in any manner and media, including without limitation, the right to publish, adapt, distribute, copy, display or translate in printed or electronic media even if they are not the winning entries- on any platform, in perpetuity with the need to give credits to the participant.

Videos submitted should be of the highest-possible-resolution.

Curefit & IFP will ship the incentives to winners in 10 days after the winners are announced.

The winners indemnify and agree to keep indemnified and harmless, Curefit, IFP and its affiliates and their respective members, managers, directors, officers, employees, against all claims and demands (including costs and expenses arising therefrom or incidental thereto) which may be made against Curefit and IFP in respect of any loss or damage sustained or suffered or alleged to have been sustained or suffered by anyone arising out of or in connection with breach of any of these terms and conditions by the winners.